About Irvine Nature Center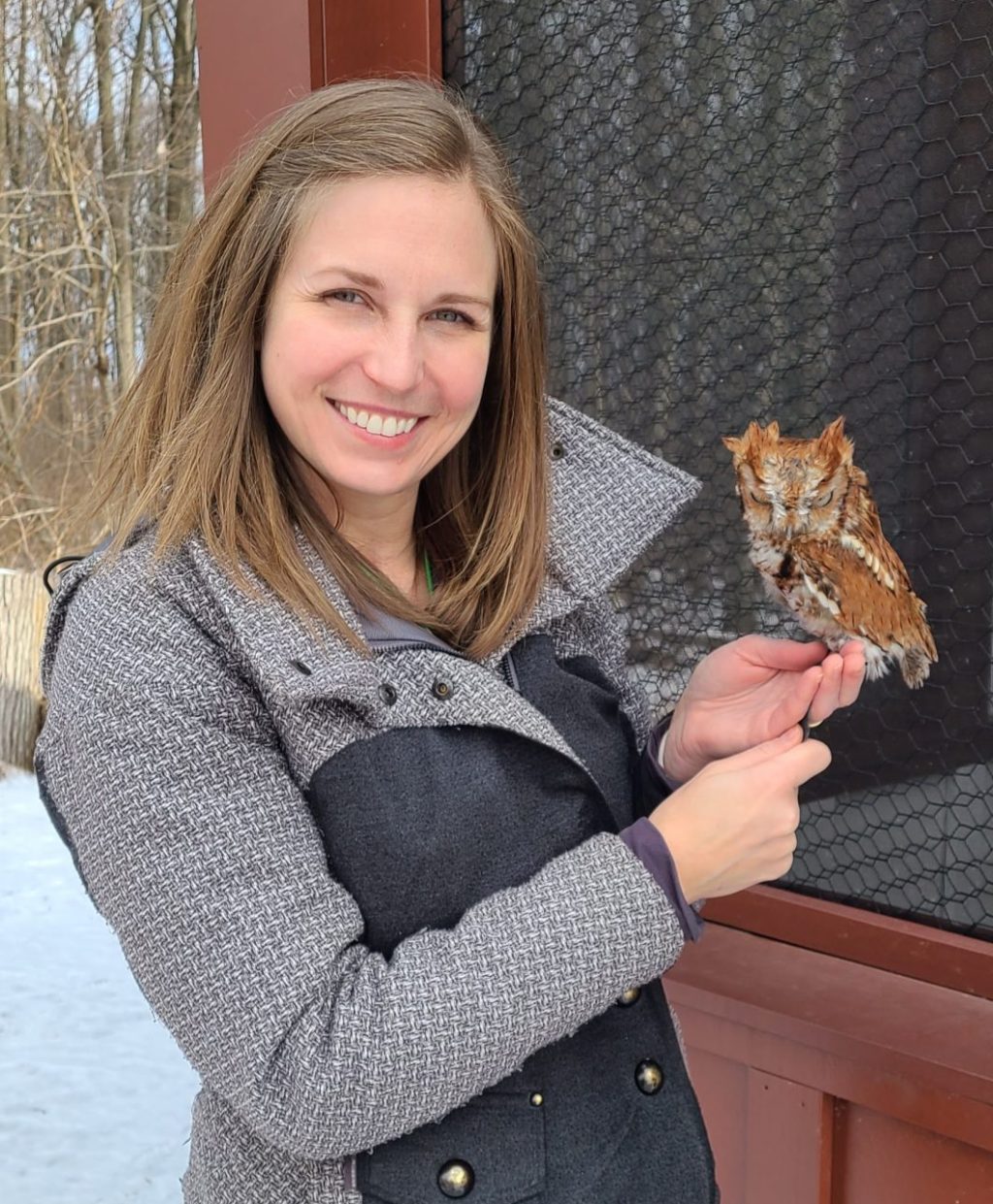 Irvine Nature Center was founded in 1975 in an old barn at St. Timothy's School in Stevenson, Md. Today, Irvine is the largest independent non-profit nature center in the region. We owe our existence to Olivia Irvine Dodge, our generous founder, who recognized the importance of preserving ecologically significant places and providing environmental education for children and adults.
We provide more than 800 environmental education program sessions annually to 95,000 children and adults. This programming occurs at the nature center, as well as throughout our local community. Irvine brings our award-winning programs to over 4,400 public and private school students, as well as to community and senior centers across Maryland.
We welcome visitors to explore our 211 acres of woodlands, wetlands and meadows; enjoy our resident Animal Ambassadors; and our interactive exhibit hall. Irvine has emerged as a leader among Mary­land's environmental education centers and incorporates a unique and comprehensive focus on the natural science of the Piedmont into its interactive exhibit hall and educational programming.
Through extensive educational program­ming, Irvine's goal is to ex­pose children and adults to the importance of environmental literacy. We show our visitors, members, and friends the importance of environmental stewardship and teach a concern for the planet that translates into actions that help preserve our natural world and create a healthier planet.
We invite you to join us to explore our natural world.
Sign Up for Updates
Get the latest from Irvine Nature Center
Learn More About Irvine's Mission