SUMMER NATURE CAMP
Summer Nature Camp at Irvine offers children an immersive experience in the outdoors. Each day we learn about the critters, habitats, and conservation issues right here, in the Maryland Piedmont. The vast forests, meadows, and wetlands of our stunning 211-acre campus are our classroom, and our unique collection of Animal Ambassadors serve as teaching assistants. If your child loves exploring, is naturally curious, lights up with each small discovery, and doesn't mind a bit of mud now and then, summer adventures abound at Irvine.
Led by professional educators and naturalists, we offer weekly, creatively themed programs for four age groups. Our youngest 'saplings' attend half-day camps, while sessions for ages 5-12 run from 9:00AM – 4:00PM.
Young teens (ages 13-16) can apply for our Counselor-in-Training program and continue enjoying the summer fun of camp while developing early leadership skills. CITs must be available Mon-Fri, for 2-3 consecutive weeks. The application deadline has passed. If you have any questions, contact Volunteer Coordinator, Maggie Winkler, WinklerM@ExploreNature.org.
Located in Owings Mills, Irvine Summer Nature camps 2022 will run from June 20-August 26, 2022*. We hope you'll join us!
*Note: there will be no camp the weeks of July 25 and Aug 1
CAMP HIGHLIGHTS
• Weeklong day camps from June 20 – August 26.
(Note: There will be NO camp during the weeks of July 25 and Aug 1.)
• Camper Day is either from 9:00AM – 12:00PM for Saplings (3- and 4-year-olds) and from 9AM – 4PM for older age groups.
• Camps are designed by professional educators and experienced naturalists, with your child's enjoyment and safety in mind.
• Every camp features daily animal encounters and plenty of outdoor exploration.
• Each camper will receive a Summer Nature Camp T-shirt.
• Small group sizes (camper to staff ratio of 8:1) to allow for individualized attention, hands-on learning and a great bonding experience.
• Summer Nature Camp is a Maryland State-Certified Youth Camp.
• We strive to give you the greatest value a summer day camp can offer!
• NEW for 2022: Announcing a new Joint Residential Experience with our friends at Garrison Forest School, offered to girls ages 11-17. This two-week, residential program is perfect for teens interested in environmental stewardship.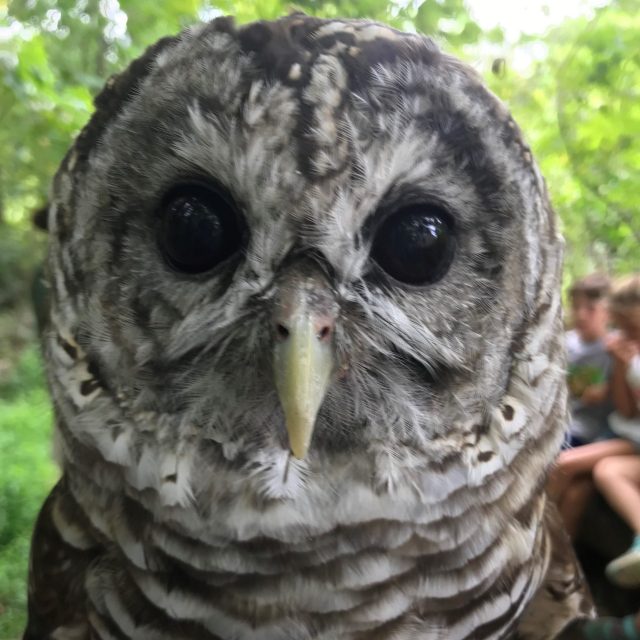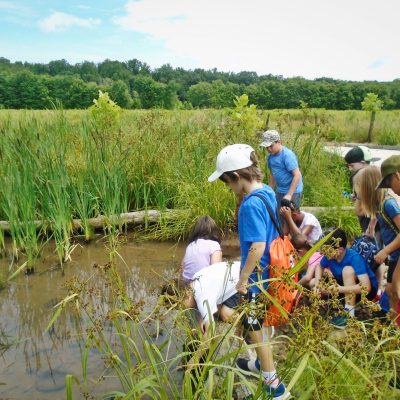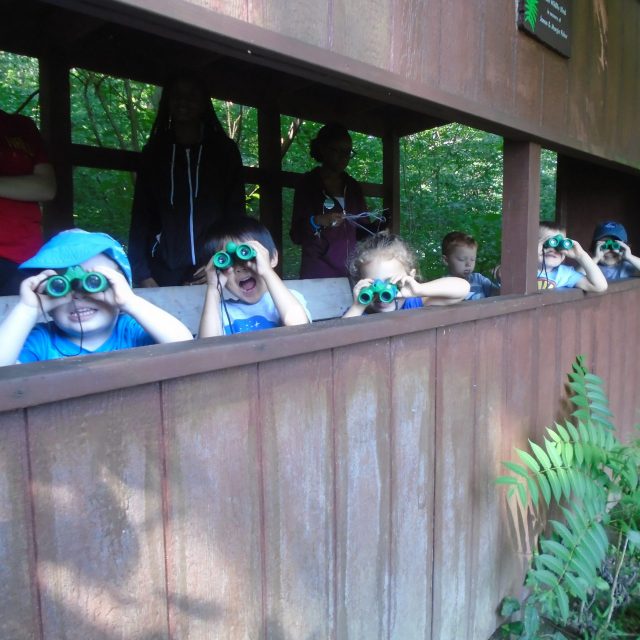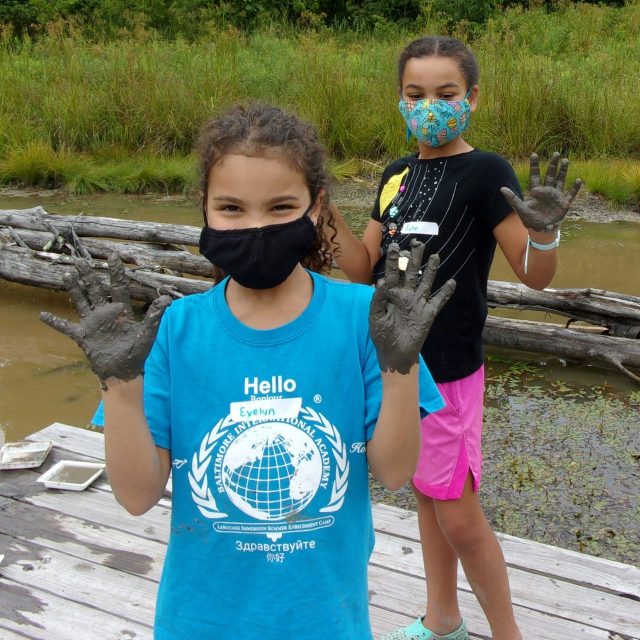 Summer Nature Camp at Irvine is sponsored in part by Davey Mitigation. We are grateful for their support.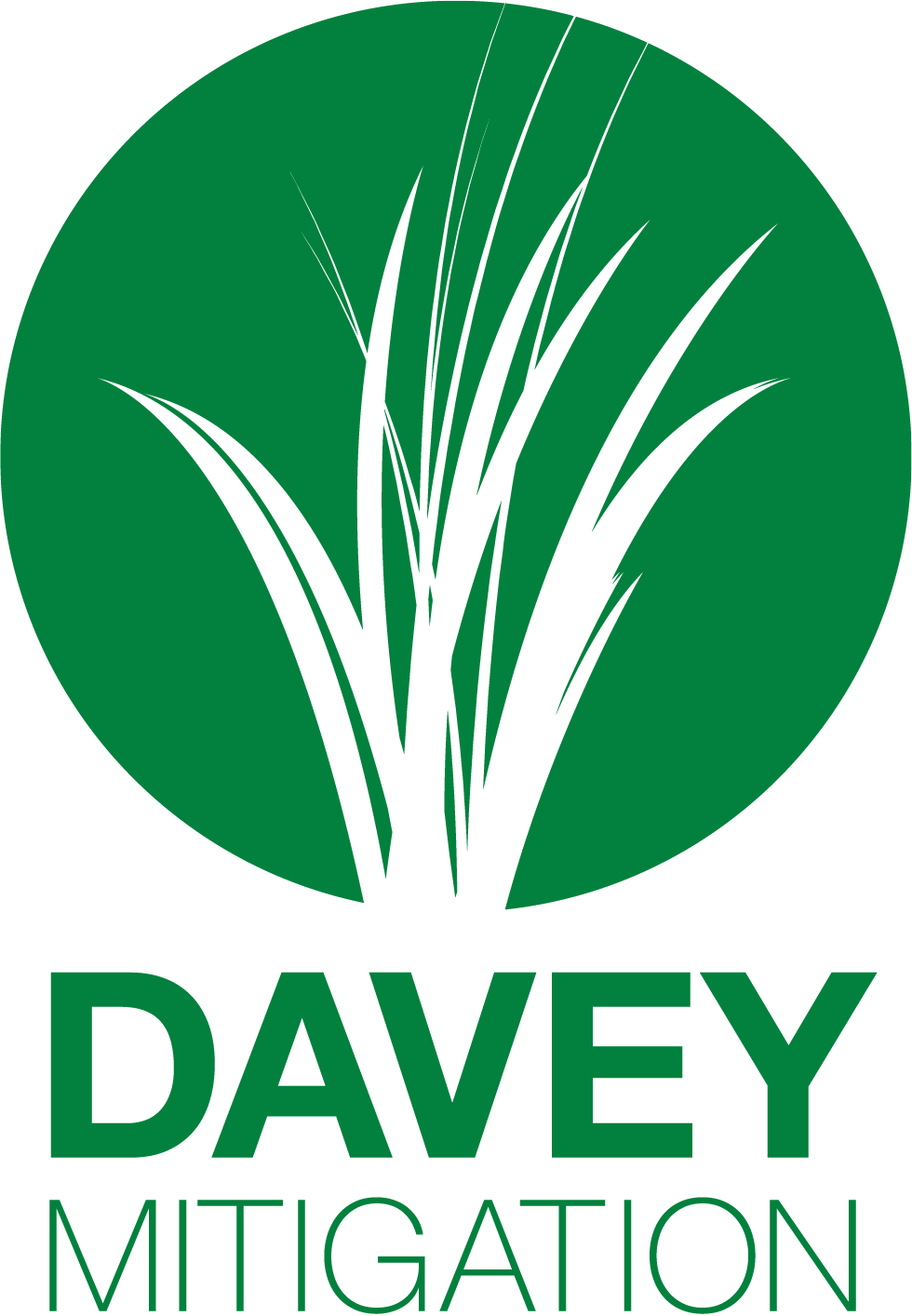 Frequently Asked Questions
How many campers are in each camp group?
Each camp group contains a maximum of 16 children and will be supervised by at least two staff members.
What can I expect my camper to do while at Irvine Summer Nature Camp?
Regardless of the specific camp theme, each camper will have a fun-filled day of outdoor exploration, games, nature crafts, hikes, and animal interactions. We spend as much time outside as possible, combining structured learning with free nature play.
What if I need to drop my child off before 9:00AM?
For an additional fee, Irvine does offer 'Before Care' starting at 8:15AM for each camp session. For staffing purposes, pre-registration is required.
What Covid-19 safety protocols will be in place this summer?
At Irvine, the health and safety of our community is always our highest priority. As the situation with the COVID-19 pandemic is constantly changing, we cannot be sure what regulations will be in place by summer. Regardless, we will abide by the Maryland Department of Health Youth Camp Directive at that time and have in place safety precautions which may include face masks, social distancing, and/or daily health screenings. More specific information will be sent to camp families in the late Spring.
Will there be any overnight campouts this summer?
Due to lingering uncertainty about the pandemic and potential risks of putting multiple children together in a tent, we will be unable to hold any sleepovers this summer. However each Adventure Camp (ages 10-12) session will include either a full-day field trip OR an evening campfire and cookout as a special bonus for our oldest campers.
How much does a week of camp cost? Does my child need to attend the whole summer?
Prices vary by age; in general, camps for older age groups cost a little more. Our camp sessions are all one-week long; while there is no discount for signing up for multiple weeks of Summer Nature Camp, many families do. Please refer to the camp brochure for the full listing of camp dates, themes, and prices.
Are there any discounts to attend Irvine Summer Nature Camp?
If you become a Member of Irvine, at the Pacesetter level or above, your family will receive a discount on our Summer Nature Camps, as well as free admission to Irvine, for your entire household, for a full year. Additional benefits and discounts on most of our other education programs can be found here https://www.explorenature.org/membership/
What Families Are Saying
My daughter just finished two weeks of camp at Irvine and is already talking about next year! She loved it even more than I imagined. From hikes, to crafts, meeting new creatures, and playing in the rain, it was hands down the best camp experience. Thank you Irvine staff for a fantastic experience!
Emily Herstein, Summer Nature Camp Parent
Sign Up for Updates
Get the latest from Irvine Nature Center
Learn More About Family Programs
Irvine's Weekend Programs For Families
Book Your Child's Birthday Party At Irvine