Join us for little birds
Young children are naturally curious about the world outside. There is so much to discover: sticks, pebbles, animals, plants, puddles! Irvine's Little Birds builds upon this curiosity through a semester-long weekly class for children birth to 3 years alongside a caregiver. Together, children and their caregivers discover the wonders of wildlife through age-appropriate activities like live animal encounters, nature walks, songs, stories, and art experiences.
While the seasons change before our own eyes, Little Birds nurture their relationships with the natural world and with one another as well.
This program includes both indoor and outdoor experiences and is a perfect introduction to our approach to learning in The Nature Preschool.
Ages: birth – 3 years with an adult
Time: 10:00 -11:30 a.m.
All Spring 2022 classes are fully enrolled as are the waitlists. If you would like to be added to the email list to receive information for future classes, please contact Moriah Munsch at MunschM@ExploreNature.org 
Fall 2021- 10 week semester
$225 Non-members / $202.50 for Pacesetter or Teacher Members
Mondays, September 27 – December 6
(no class on November 29)
Wednesdays, September 29 – December 8
(no class on November 24)
Fridays, October 1 – December 10
(no class on November 26)
Spring 2022- 12 semester
$270 Non-members / $243 for Pacesetter or Teacher Members
Mondays, February 21– May 16
(no class on April 11)
Wednesdays, February 23 – May 18
(no class on April 13)
Fridays, February 25 – May 20
(no class on April 15)
REGISTRATION FOR FALL 2022 AND SPRING 2023 WILL OPENS IN MAY
Questions? Please contact Katie Rooney at RooneyK@ExploreNature.org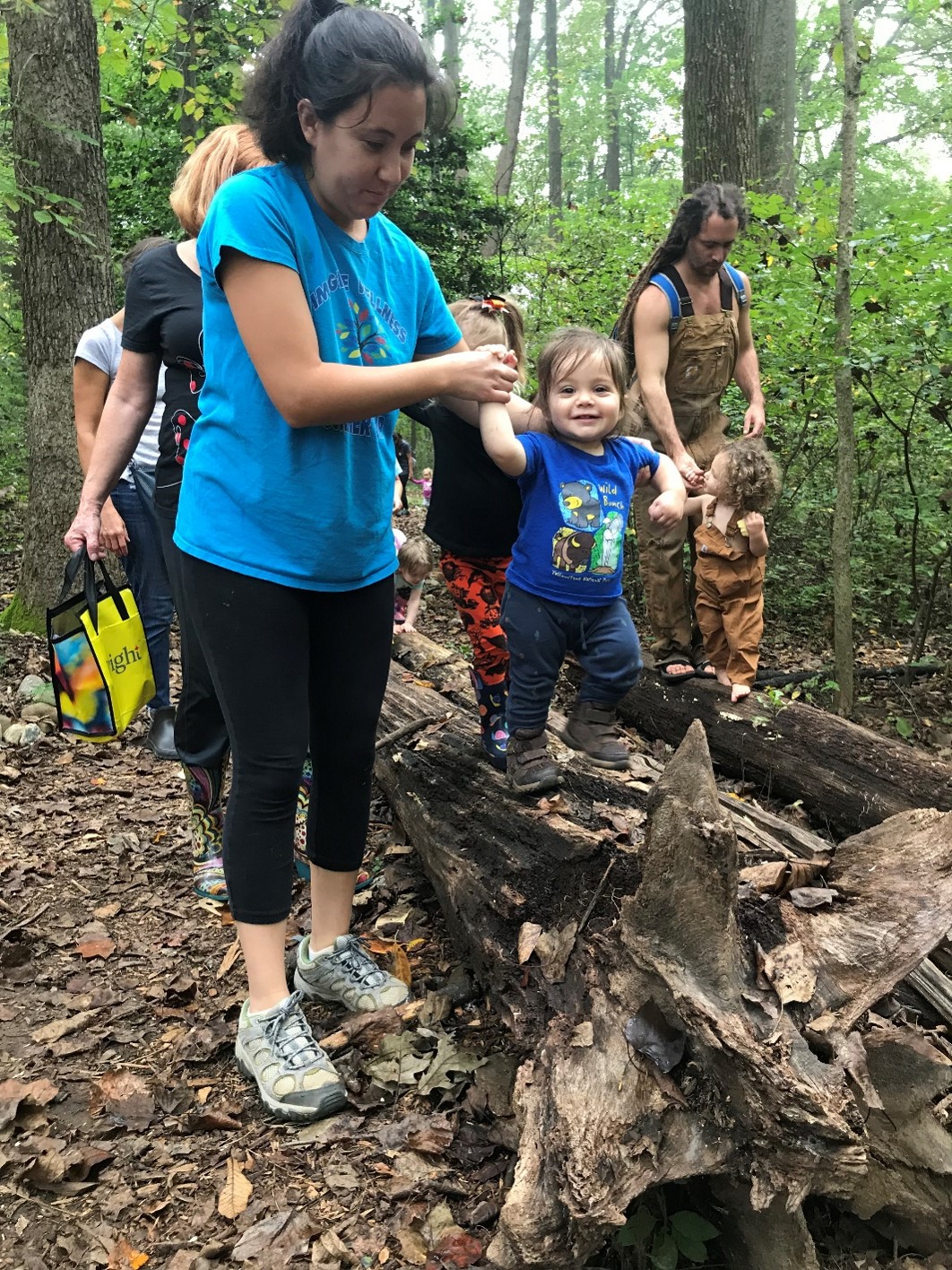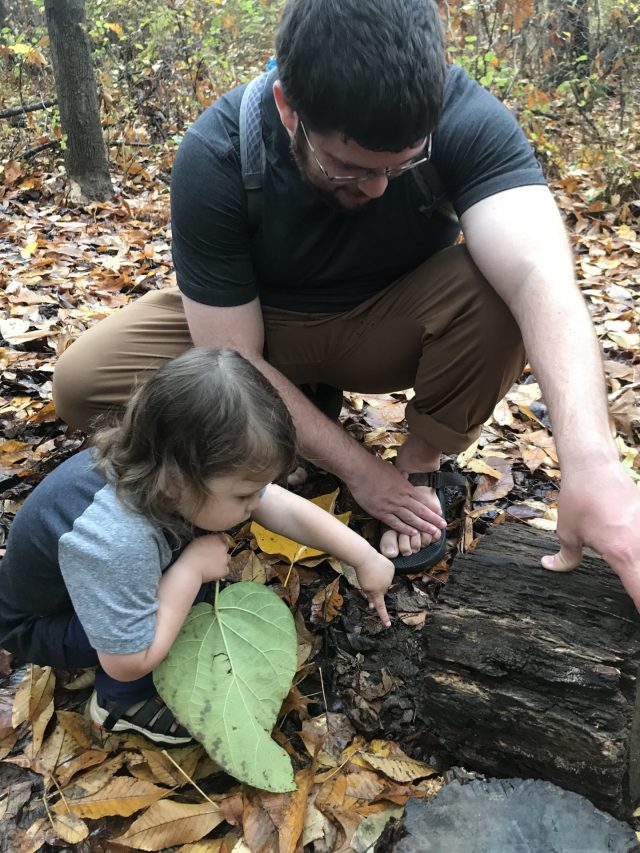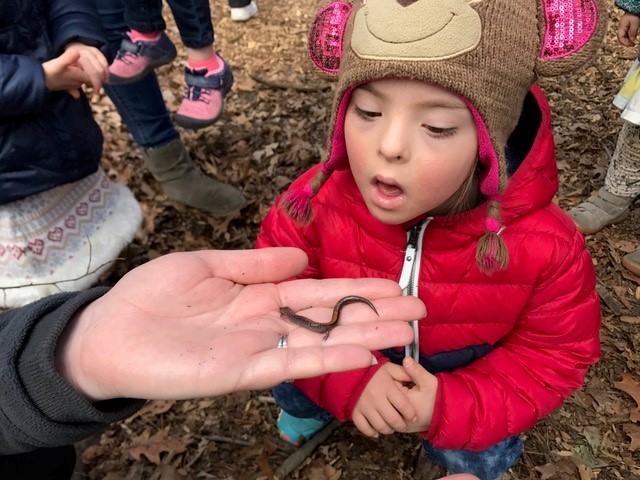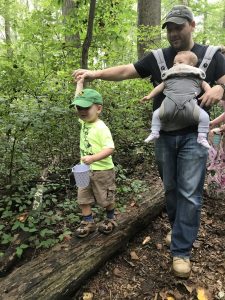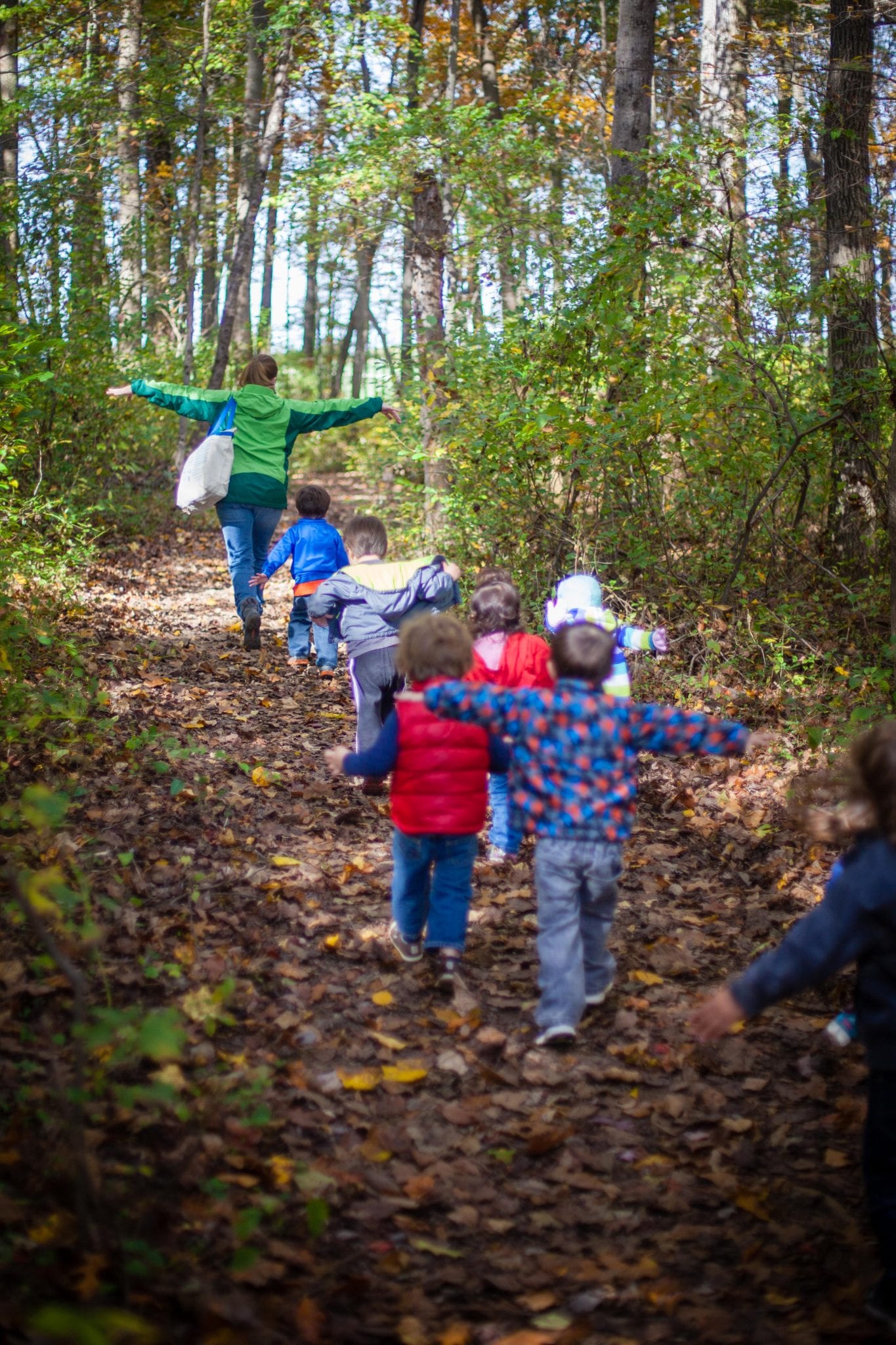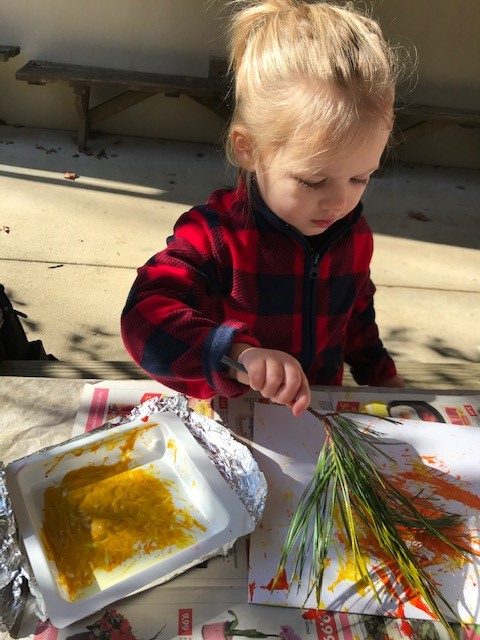 If a child is to keep alive his inborn sense of wonder, he needs the companionship of at least one adult who can share it, rediscovering with him the joy, excitement, and mystery of the world we live in. – Rachel Carson
What Families Are Saying
Little Birds has far far surpassed my expectations. Not only was it delightful to see my son making so many discoveries and connections, but I feel that I also learned so, so much! The teacher is extraordinary, and has really been an inspiration to me.
Carolyn Bookholt, Little Birds Parent