We are exploring possibly hosting Little Bird classes again this spring. We hope to see you soon.
The goal of Irvine's Little Birds is to provide our region's youngest learners with age-appropriate classes in which to discover the wonders of wildlife alongside their caregiver. Infants and toddlers explore nature with their favorite adult during a 12-week semester of outdoor learning. Irvine facilitates nature-based activities as the seasons change before our eyes. Live animal encounters, nature walks, songs, stories and art projects are all part of the fun! This program includes both indoor and outdoor experiences and is a perfect introduction to our approach to learning in The Nature Preschool.
Ages:  birth – 3 years with an adult
Time:  10:00 -11:30 a.m.
Price:  $240 Members / $309 Non-members
2020 PROGRAM SCHEDULE:
SPRING 2020
Mondays, February 10 – May 4
Tuesdays, February 11 – May 5
Wednesdays, February 12 – May 6
Thursdays, February 13 – May 7
Fridays, February 14 – May 8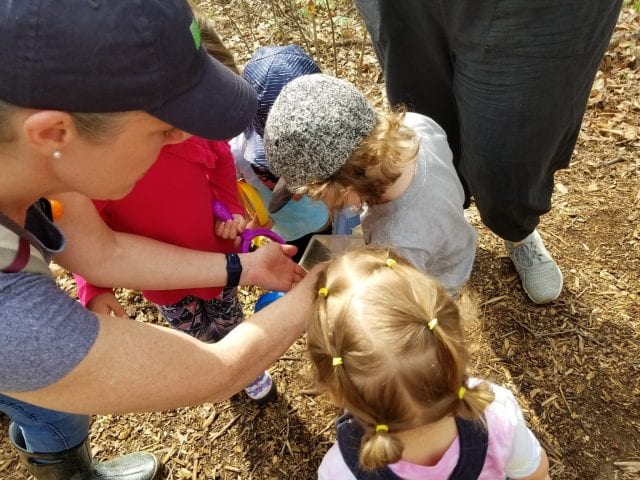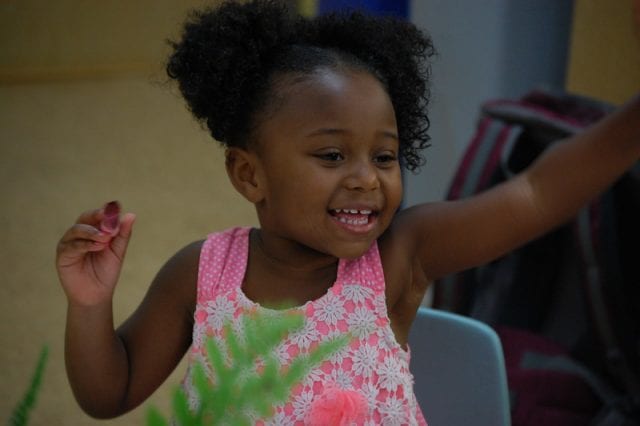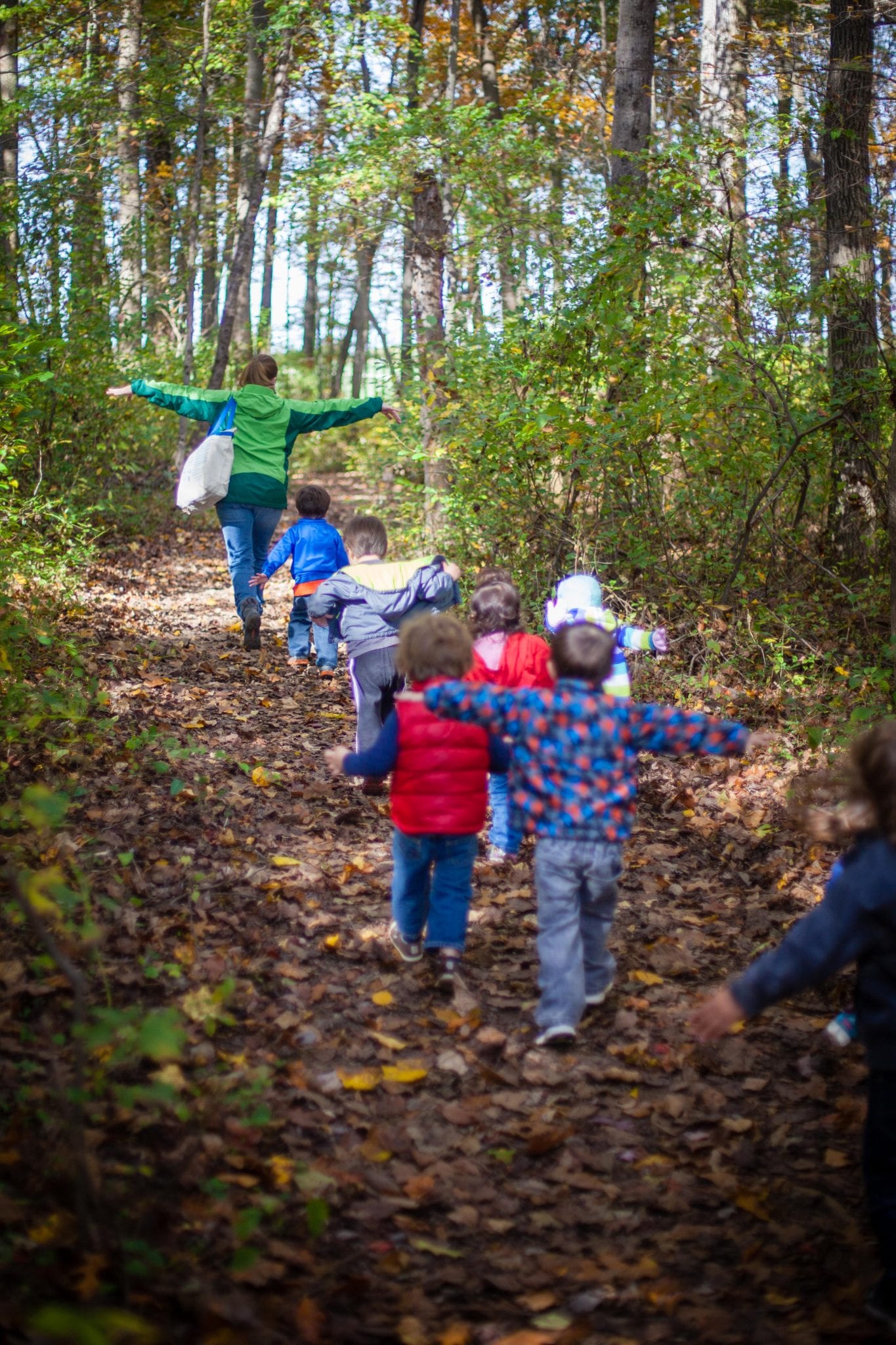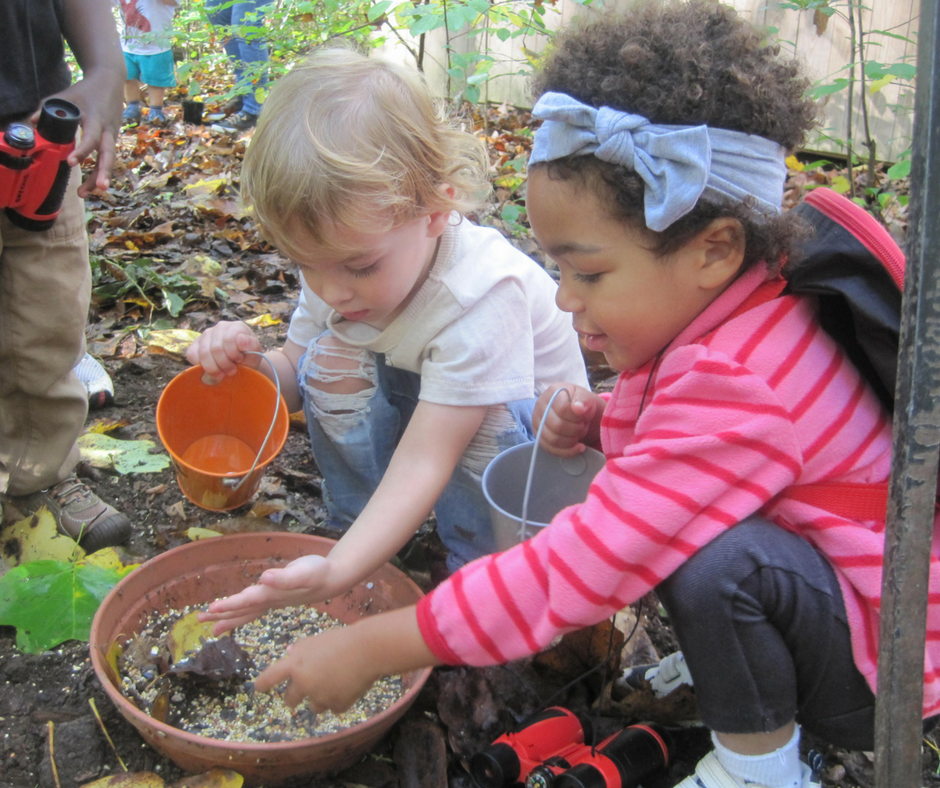 What Families Are Saying
Little Birds has far far surpassed my expectations. Not only was it delightful to see my son making so many discoveries and connections, but I feel that I also learned so, so much! The teacher is extraordinary, and has really been an inspiration to me.
Carolyn Bookholt, Little Birds Parent