YOUR STUDENTS AND IRVINE: A NATURAL CONNECTION
Inspire students to deepen their connection to nature, as they learn and explore their natural surroundings, with inspirational experiences to complement school curriculum. These programs are offered September 1st through June 15th.
FIELD TRIPS TO IRVINE
TAKE YOUR CLASS ON A TRIP THEY'LL NEVER FORGET!
Irvine offers 9 different half-day programs for school groups that provide students of all ages inspirational outdoor experiences. Students work together to make observations, collect data, compare and classify organisms, and draw conclusions. We believe that hands-on learning and teamwork make experiences meaningful and memorable! 
PRICING: $8 – $10 PER STUDENT, DEPENDING ON PROGRAM
Length: 3 hours (2 hour option available for select programs)
FIELD TRIP CAPACITY: 40 STUDENTS
Learn More
NATURE IN THE CLASSROOM
WE BRING NATURE TO YOU – IN PERSON AND VIRTUAL OPTIONS
Irvine's Nature in the Classroom program is designed for groups that cannot visit our Owings Mills property. Nature in the Classroom programs allow students to experience the excitement of nature from the convenience of their own classroom or auditorium. Our naturalists will bring nature to you, for a one-of-a-kind experience, including an animal encounter with one of Irvine's animal ambassadors.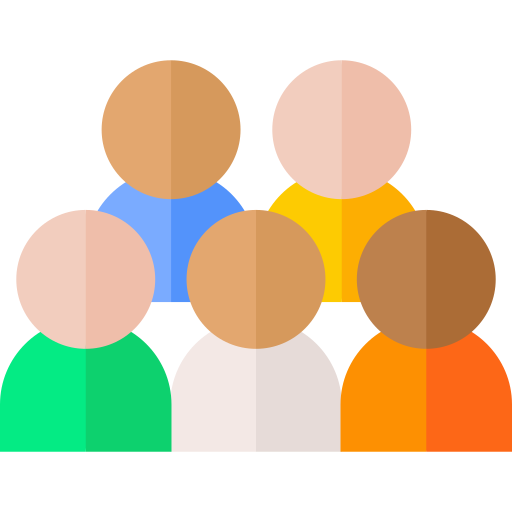 IN PERSON presentations range from 60 to 90 minutes with an Irvine Naturalist at your school, church or other setting.
Pricing: ranges from $225-275, depending on program (+ travel fee if over 25 miles from Irvine)
 VIRTUAL presentations are one hour long, led by an Irvine Naturalist over Zoom (or other similar platforms).
Pricing: $150 per presentation
Learn More
ECO-EXPLORERS AFTERSCHOOL CLUB
DO YOU HAVE STUDENTS THAT LOVE SCIENCE?
Irvine's award-winning after-school program, ECO-EXPLORERS, offers students an alternative way to spend time with friends and learn about the natural world – after the bell rings. Students will enjoy time exploring the great outdoors, creating nature crafts, conducting science experiments, and getting to meet live animal ambassadors from Irvine Nature Center. Eco-Explorers is led by Irvine's environmental educators, one day per week, at your school.
Bring Eco-Explorers to your school