SAVE THE DATE FOR PUMPKINS ON THE GREEN 2022:
Friday, October 28, 2022
Your support of this signature annual fundraiser for Irvine benefits the organization's non-profit mission to connect children and families with nature on our 211-acre property and in the community. For 47 years, Irvine has been providing top-notch environmental education for children and adults through nature-based learning.

At Irvine, we inspire people to explore, respect and protect nature.
We are thrilled to welcome back returning chairs, Embry & Harris Peace, and to announce new co-chairs, Hanna & Jeff Fountain and Kylie & Will Mellor for 2022. We look forward to seeing you at Pumpkins on the Green at Irvine – Friday, October 28 2022.
_______________________________________________________________________________________________
Special Thanks to our 2022 Corporate Sponsors and Underwriters!
(list as of Aug 1)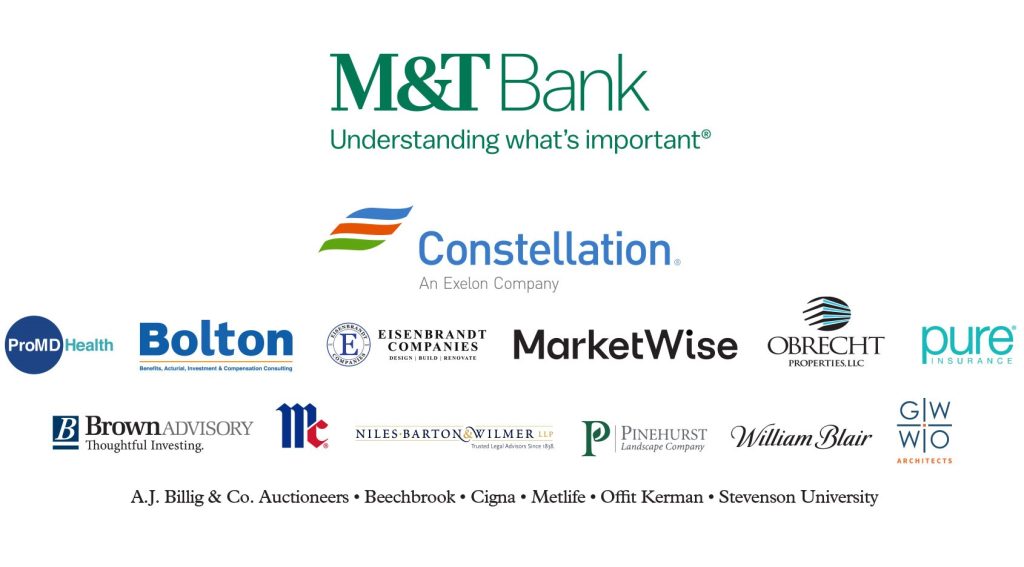 Special Thanks to our 2022 EVENT CHAIRS AND HOST COMMITTEE!
EVENT CO-CHAIRS:
Embry and Harris Peace
Hanna and Jeff Fountain
Kiley and Will Mellor
HOST COMMITTEE:
Beth and Geoff Adams
Jamie and Mark Arnold
Angie and Blake Cordish
Gerry and Mike Harris
Nettie and Tom Washburn
The pandemic has certainly shown us all the importance of being able to enjoy the great outdoors for our health and well-being. That is why M&T Bank is proud to support the Irvine Nature Center's Pumpkins on the Screen event that will help educate children and adults on being good stewards of our environment. – Anna Smith, a Group Vice President with M&T Bank and Wilmington Trust.
Sign Up for Updates
Get the latest from Irvine Nature Center
Learn More About Family Programs