Weddings, Events & Rentals
Irvine Nature Center provides the breathtaking backdrop for the beginning chapter of your story.
Our 211 acre property offers beautiful vistas, forests, and wetlands for both you and your guests. Hosting your wedding, mitzvah, shower, or other event at Irvine is easy and can include any of our outdoor spaces to make your special day shine. All Irvine Nature Center vendors and rental practices are eco-friendly and green, and your rental fee supports our nonprofit mission to educate and inspire both current and future generations to explore, respect, and protect nature.
All outdoor Irvine weddings and events are available April 1 through November 15.
Please contact Irvine's Rental Manager, Jessica Moran for questions about booking your rental at MoranJ@ExploreNature.org or 443-738-9237.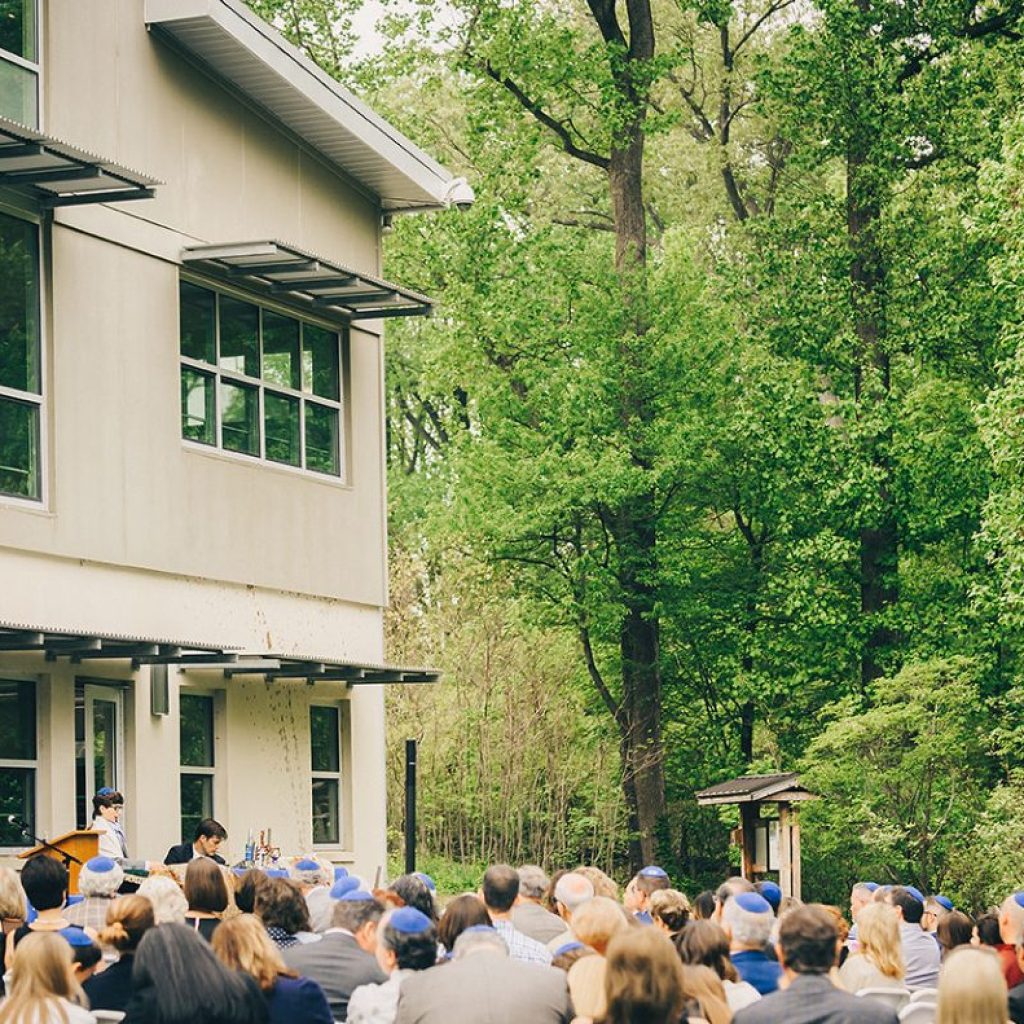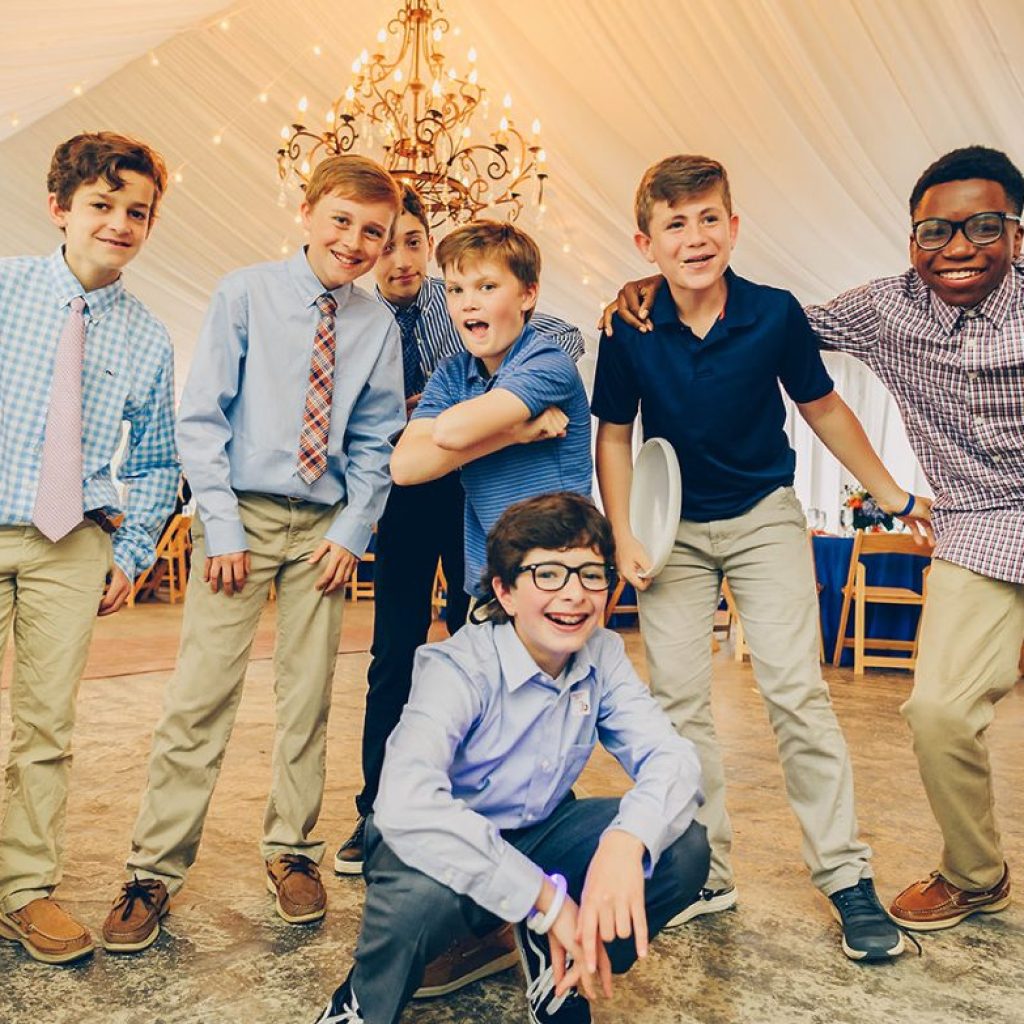 IRVINE's Gallery of Events