Irvine is open to individuals and families, Tuesday-Sunday, from 9:00 AM to 5:00 PM (April-October) and 10:00 AM to 4:00 PM (November-March).
 Irvine is closed on Mondays.
Cost is $5/person (age 6+.) Members are FREE.  No dogs or bikes allowed. Please note that the indoor exhibits and bathrooms are closed at this time.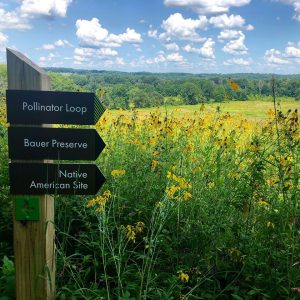 The trails are OPEN. Hope to see you soon!
The trails at Irvine are open Tuesday through Sunday, 9 a.m. – 5 p.m. (April – October) and 10 a.m. – 4 p.m. (November – March). Admission fee is $5 for guests age 6+. Members are FREE. No dogs or bikes allowed.  Groups of 10 or more should call ahead to make a reservation.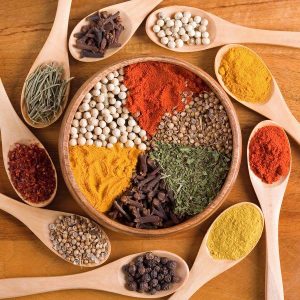 HEALTH AND WELLNESS AT IRVINE!
Herbalism, Mindfulness, Tai Chi and Qigong, Acupuncture, and Ayurvedic Cooking are just a few of the ways that you can elevate your mental health and wellbeing. Join expert instructors this spring for workshops and weekly classes with us. Activate a connection with nature at Irvine.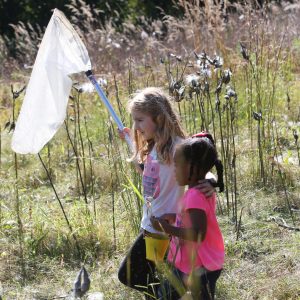 Join Now and Save
Get free access to Irvine's trails all year long, discounts on educational programs including our popular summer nature and newsletter programs, access to special members-only events and so much more. With so many amazing benefits, now is the time to become a member of Irvine. We look forward to seeing you at Irvine.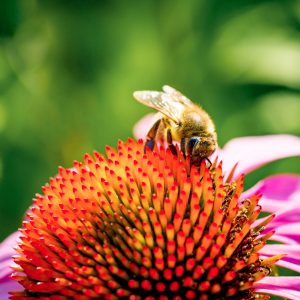 New Adult Programming
You asked and we listened! Be sure to check out Irvine's new and exciting programming for teens and adults, starting this spring. We are offering a variety of topics from Backyard Birding to Native Bees to Wildflowers, even weekly Qigong classes on the property. Be sure to register early as space is limited.