INTRODUCING IRVINE'S NEW FERN BOX SUBSCRIPTION
Tons of fun for the entire family. A different theme each month.
Register Now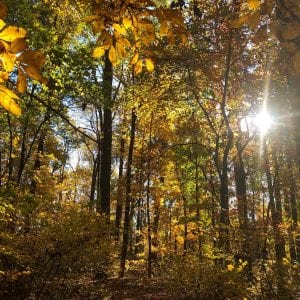 IRVINE Trails are open. Hope to see you soon
The trails at Irvine are now open from 10 a.m. – 4 p.m. Tuesday through Sunday. All visitors must check in at the gate upon arrival. Pre-registration is strongly recommended. Minimal fee for non-members. No dogs or bikes allowed.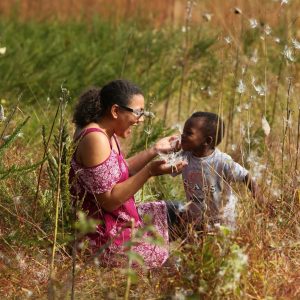 SUMMER PROGRAMMING FOR ADULTS AND FAMILIES
We said when we re-opened, we would do so with great fanfare. We have created some very unique and fun nature-related educational opportunities to engage kids and families, and even adults, from home and on Irvine's property. Check them out.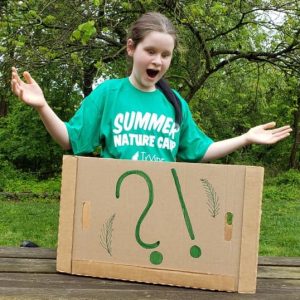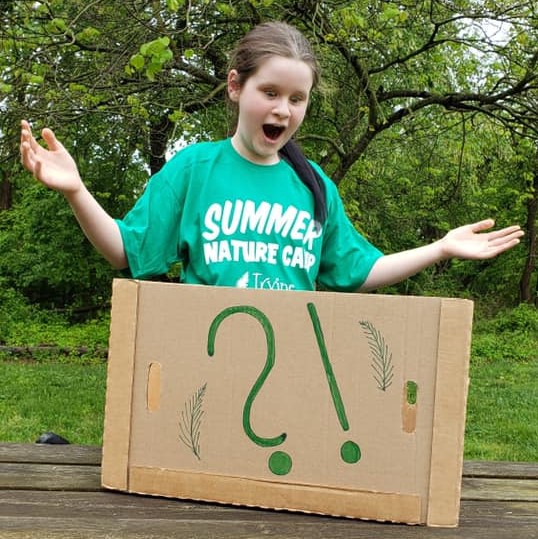 NEW CAMP AND FAMILY FERN BOX SUBSCRIPTIONS
Since we can't have Summer Camp at Irvine this summer, we're bringing camp entertainment in a box for kids to enjoy at home. Two boxes will arrive monthly with different themes, animal presentations, information cards, crafts and experiments.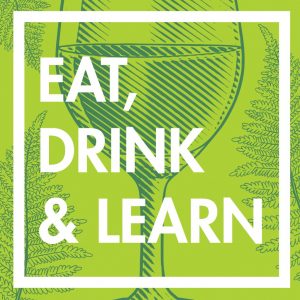 Our First Ever Summer VIRTUAL EDL Series
Yes the rumors are true. After a spring of cancelled programming, we are "getting the band back together" and offering a summer virtual lecture series. And the slate of speakers we have assembled is truly top notch. Starting on June 18th.