OPEN TO THE PUBLIC ALL WINTER: Tuesdays – Sundays, 10:00 AM – 4:00 PM
*
ADMISSION: $5/person (age 6+) Members are FREE.
Introducing

FREE FRIDAYS

thanks to a generous donation from The Orokawa Foundation.
*No dogs or bikes allowed.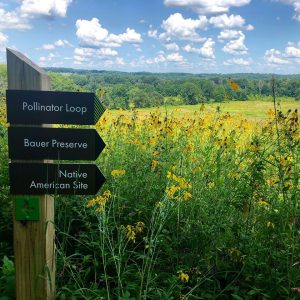 THE TRAILS ARE OPEN. COME EXPLORE NATURE.
The trails at Irvine are open Tuesday through Sunday, 9 a.m. – 5 p.m. Admission is $5 for guests age 6+. Members are FREE. Hike the 8+ miles of trails, visit the 8 resident raptors in the Aviary, play in the Outdoor Classroom, discover the Native American Site, observe the diversity in Maryland's ecosystems in the meadows, wetlands and forests that make up our 211-acre campus.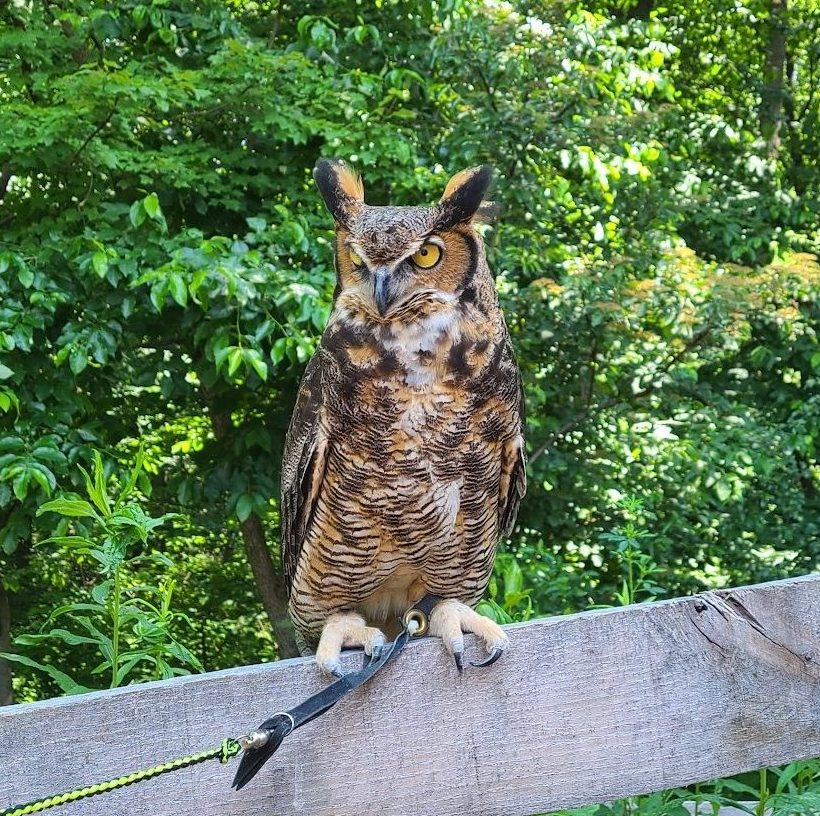 NATURE FUN FOR FAMILIES!
Whether your child is nuts about nature or simply eager to get outside, Irvine is the place for young ones! Join Irvine naturalists for activities including midday nature programs and family night hikes to discover more about nature, animals, and enjoy fresh air, as a family. Learn more and reserve your space today!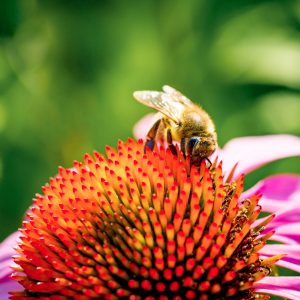 New Adult Programming
Be sure to check out Irvine's new and exciting programming for teens and adults. We are offering a variety of topics from Backyard Birding to Wildflowers to Foraging, even monthly night-hikes on the property. Be sure to register early as space is limited. Come build a connection with nature and with new friends.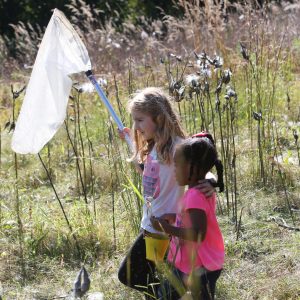 Join Now and Save
Get free access to Irvine's trails all year long, discounts on educational programs including our popular summer nature and newsletter programs, access to special members-only events and so much more. With so many amazing benefits, now is the time to become a member of Irvine. We look forward to seeing you at Irvine.
IRVINE'S PET POLICY:
We love all animals here at Irvine Nature Center, but we do not allow pets on our property at any time. When you come to explore nature at Irvine, please be respectful of the native habitat, our resident animals, and fellow visitors by leaving your pet at home. Pet waste is often not disposed of properly and can harm our fragile ecosystems. In addition, pets may negatively impact natural fauna as well as the experience of other visitors. Thank you for your cooperation and understanding.
A NOTE ABOUT INJURED ANIMALS:
At Irvine, many of the Animal Ambassadors in our care are rehabilitated animals. Please note, we are not licensed rehabilitators and are not able to help with, or take, injured animals. Should you encounter an injured animal and need advice, please contact one of our local rehabilitation centers:
Phoenix Wildlife Center at 410-628-9736 or www.PhoenixWildlife.org
Frisky's Wildlife Sanctuary at 410-418-8899 or www.friskys.org
Thank you for working so hard to keep Irvine open during the pandemic. It's a really wonderful place and our community is lucky to have it. – Irvine Visitor
FEATURED STORIES: Irvine's BLOG