Irvine is open to individuals and families, Tuesday-Sundays from 10:00 a.m. to 4:00 p.m., year round. Irvine is closed on Mondays. No dogs or bikes allowed.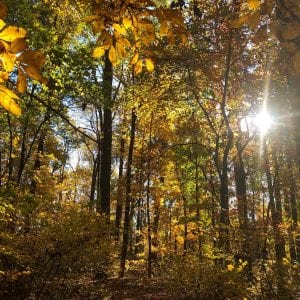 The Trails are OPEN. Hope to see you soon
The trails at Irvine are open from 10 a.m. – 4 p.m. Tuesday through Sunday. Guests will not be admitted after 3 p.m.  All visitors must check in at the gate upon arrival. Minimal fee for non-members. No dogs or bikes allowed. We are excited to welcome you back to Irvine.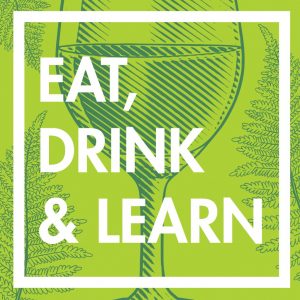 Fall Virtual Eat, Drink & Learn Series
Registration is now open for the fall Eat, Drink & Learn series. Learn about River Otters, Climate Change and more. Door prizes and specialty drink recipes included. It's the perfect mix of fun and education. Don't miss out on this fabulous virtual opportunity. We hope to see you there.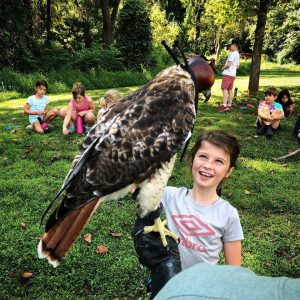 Spend Time in Nature After School
Want a fun and interactive club for your elementary age student? Irvine is pleased to introduce Eco Fern Club. This virtual program offers students a way to connect with their friends after-school while participating in ten weeks of themed nature fun. Spaces are limited.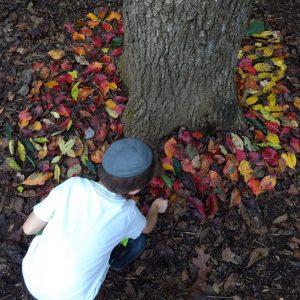 Earth Friends Outdoors Homeschool
Classes for 5-12 year olds. Come play, learn, investigate and explore with us in nature's classroom. Watch the resplendent autumn color change in front of your eyes and fall in love with the outdoors again. Classes start Oct. 12. Registration is now open. Spaces are limited.