Irvine is open to individuals and families, Tuesday-Sunday from 10:00 a.m. to 4:00 p.m., year round. Irvine is closed on Mondays. No dogs or bikes allowed.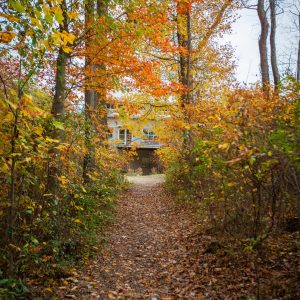 The trails are OPEN. Hope to see you soon
The trails at Irvine are open from 10 a.m. – 4 p.m. Tuesday through Sunday. Guests will not be admitted after 3 p.m.  All visitors must check in at the gate upon arrival. Minimal fee for non-members. No dogs or bikes allowed. Groups of ten or more should call ahead to make a reservation.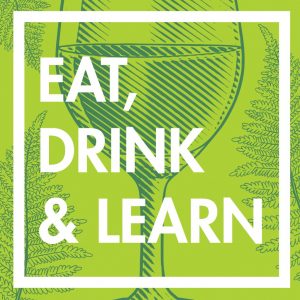 WINTER/SPRING 2021 Virtual Eat, Drink & Learn Series
Registration is now open for the 2020/21 Winter & Spring Eat, Drink & Learn series. Join us via Zoom for NINE presentations on everything from gardening to birds, insects, oysters and more. It's the perfect mix of fun and education. Don't miss out on this fabulous virtual opportunity.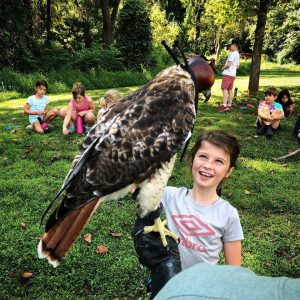 We can't wait for summer 2021
Summer Nature Camp 2021 information coming soon. Safety for our campers and staff is, as always, our number one goal; so make sure you keep checking our website for more updates. We are excited for all the outdoor possibilities that summer 2021 will bring to Irvine.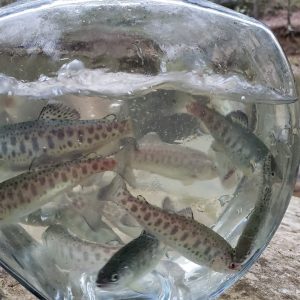 Trout in the Classroom
Check out Irvine's new and exciting virtual exhibit, Trout in the Classroom. Each week, Miss Jenna, Irvine's Manager of Animal Care will share exciting new updates about our aquatic friends. Check back often; as the school year progresses the webcam will follow the trout life cycle, as eggs are introduced, hatch, and grow into juvenile trout.