INTRODUCING IRVINE'S NEW FERN BOX SUBSCRIPTION
Tons of fun for the entire family. A different theme each month.
Register Now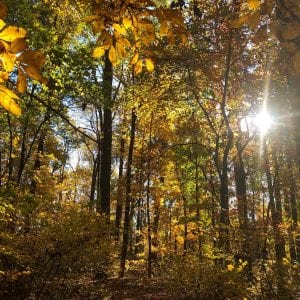 The Trails are OPEN. Hope to see you soon
The trails at Irvine are open from 10 a.m. – 4 p.m. Tuesday through Sunday. Guests will not be admitted after 3 p.m.  All visitors must check in at the gate upon arrival. Minimal fee for non-members. No dogs or bikes allowed.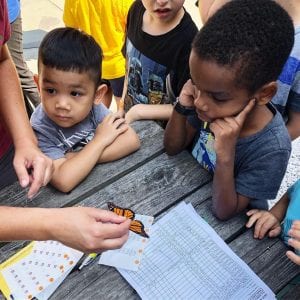 NEW Fern Day Camps for Kids
We are excited to announce the launch of Fern Day Camps for Kids. Small group sizes, mostly outdoors and fun socially distant nature activities. Ages 5-10. Remember to bring your mask so everyone can be safe. Irvine follows CDC, State and Local Guidelines.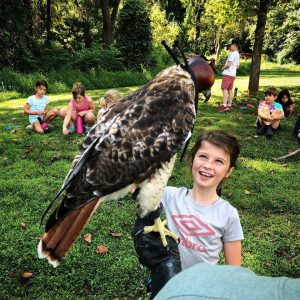 Birthday Parties are Back at Irvine
Plan your child's next birthday party at Irvine. Meet live animal friends, create a craft, learn a new skill, play outside, and go on a hike, all while social distancing. Nature Birthday Parties offer lots of fun while remaining environmentally conscious.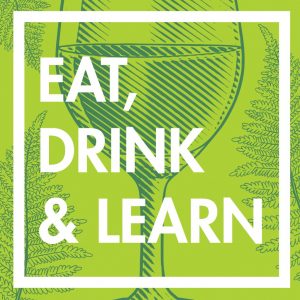 Our First Ever Summer VIRTUAL EDL Series
Yes the rumors are true. After a spring of cancelled programming, we are "getting the band back together" and offering a summer virtual lecture series. And the slate of speakers we have assembled is truly top notch. Starting on June 18th.