Eat, Drink & Learn Series
2021-22 EAT, DRINK & LEARN SERIES
Welcome back to Eat, Drink & Learn! Join us for the remaining 5 Spring Presentations of the 2021-22 season. Held outdoors, under the tent at Irvine. Dinner, drinks, expert environmental educational and lively discussions – we hope you can join us!
NEW: Subscribe to the 5 upcoming spring presentations and save! Register HERE.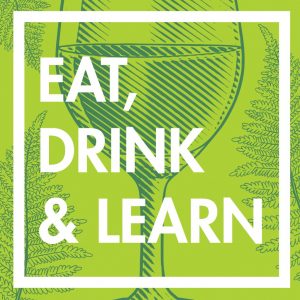 Series Price (Members): $345
Series Price (Non-Members): $410
Price Per Individual Program: 
Members: $55
Non-Members: $65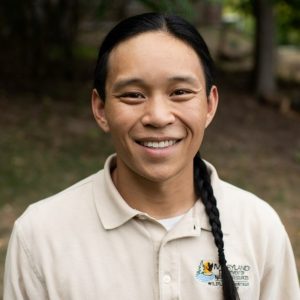 EAST COAST CANINES; WEst Coast Red Wines
September 23, 2021     6:30 p.m.
Speaker: Joshua Tabora, Maryland DNR
Coyotes in the East: Sorting Facts from Fiction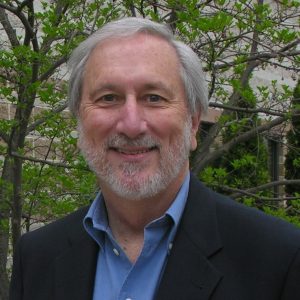 Climate Change & Hurricanes
November 18, 2021   6:30 p.m.
Speaker: Dr. Don Boesch, University of Maryland Center for Environmental Science
Why Maryland Must Lead in Addressing Climate Change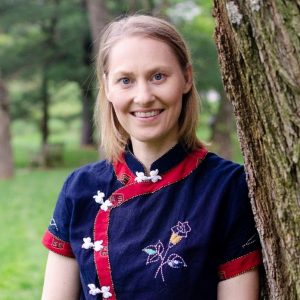 Nature's Healing Powers & Wild Turkey Sours
NEW DATE: June 23, 2022 6:30 p.m.
Speaker: Dr. Heidi Schreiber-Pan, Chesapeake Mental Health Collaborative (CMHC) 
The Role of Nature in Mental Health and Emotional Wellbeing
A Skilled Shutterbug; Mulled Wine in a Mug
March 24, 2022   6:30 p.m.
Speaker: Frank Marsden, Eden Mill Nature Center
An Intimate Photographic Look at the Wildlife of Maryland through the Lens of a Camera and the Eyes of a Naturalist
Saving Red Knots with Cocktail Slingshots
NEW DATE: April 7, 2022, 6:30 p.m.
Speaker: Dr. Lawrence Niles, Wildlife Restoration Partnerships
Restoring Red Knots and the Delaware Bay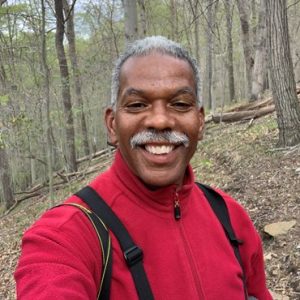 Birding Our Trails with India Pale Ales
April 28, 2022   6:30 p.m.
Speaker: Keith Costley, Environmental Educator/Naturalist , Irvine Nature Center
Birds of Irvine Nature Center, a Baltimore Area 'Hotspot'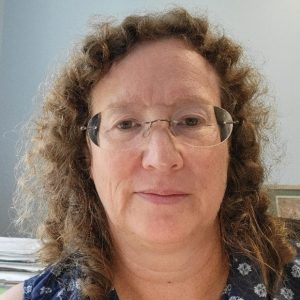 Native Orchids Need Fungi; Wild Orchids Are Fun, Guys!
May 26, 2022   6:30 p.m.
Speaker: Dr. Melissa K. McCormick, Smithsonian Environmental Research Center
Our Mysterious Orchids: Hidden Connections Below- and Above-Ground