Virtual Eat, Drink & Learn Series
2020 Fall VIRTUAL EAT, DRINK & LEARN SERIES
Even though we can't be together in person, we can still have some fun eating, drinking and learning from home, right? Join us via Zoom for four presentations on everything from river otters to climate change. Of course, we won't forget to send you suggested cocktails to enjoy before each program. And door prizes will still be included. Join us for these fun-filled evenings starting soon.
PRICING: $70 per family for entire series; $20 per individual program
Ruby-throats & Bourbon Floats
September 24, 2020     7:30 p.m. 
Speaker: Dr. Bill Hilton, Jr., Executive Director, Hilton Pond center for Piedmont  Natural History. Principal Investigator for "Operation RubyThroat"
Hummingbirds: From Your Yard to Central America . . . And Back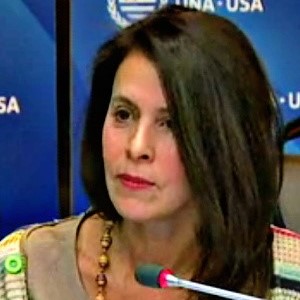 Climate Advice & Gimlets on Ice
October 15, 2020   7:30 p.m. 
Speaker: Harriet Shugarman, Executive Director, ClimateMama; author of Talking to Your Kids About Climate Change, Turning Angst to Action. 
Living Climate Change: Is My Child Too Young for "The Talk"?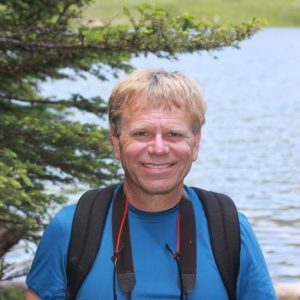 River Otters & Pina Coladas
November 12, 2020   7:30 p.m.
Speaker: Tom Serfass, Professor of Wildlife Ecology, Frostburg State University
River Otters as Ambassadors for Aquatic Conservation: A Logical Link with Grand Teton National Park?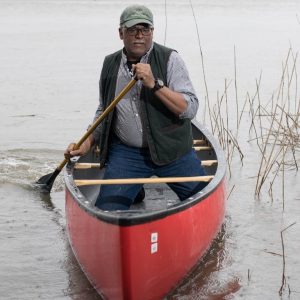 The Fourth Wall & A Melon Ball
December 3, 2020   7:30 p.m. 
Speaker: Fred Tutman, Waterkeeper & CEO, Patuxent Riverkeeper
Breaking the Fourth Wall: A Talk by the Nation's Only African-American  and Longest Serving Waterkeeper