Virtual Eat, Drink & Learn Series
2021 Winter & Spring VIRTUAL EAT, DRINK & LEARN SERIES
Even though we can't be together in person, we can still have some fun eating, drinking and learning from home, right? Join us via Zoom for NINE presentations on everything from gardening to birds, insects, oysters and more. Of course, we won't forget to send you suggested cocktails to enjoy before each program. We hope you can join us for these fun-filled and educational programs.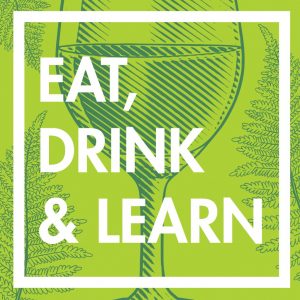 PROGRAM PRICING
Buy up to three events at $20.00 each.
Buy the fourth, fifth and/or sixth event at $15.00 each.
Buy the seventh, eighth, and/or ninth event at only $10 each!
*Purchases must be made at the same time to receive discount. Any combination of talks are allowed.*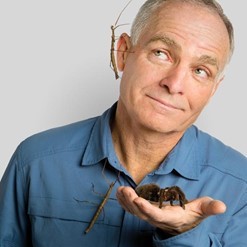 IT'S BEEN 17 YEARS, LET'S TOAST THEM WITH KIRS
January 21,  2021     7:30 p.m. 
Speaker: Michael Raupp, (aka 'The Bug Guy'), Professor Emeritus of Entomology, University of Maryland
Return of Brood X Cicadas in 2021: The Fascination, Fear and Fun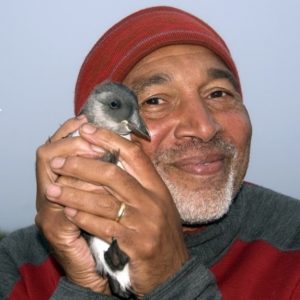 PARROTS OF THE SEA WITH A LONG ISLAND ICED TEA
February 4,  2021   7:30 p.m. 
Speaker: Derrick Jackson, National Award-Winning Journalist (Pulitzer Prize finalist), Author, and Photographer
Puffin Canaries: Restored Just in Time for Climate Change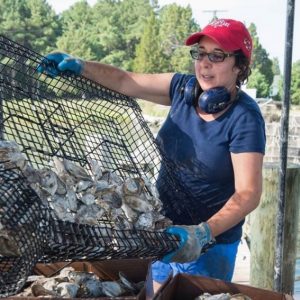 BIVALVES, BAYS AND CABERNETS
February 18,  2021  7:30 p.m.
Speaker: Rona Kobell, Science Editor & Journalist, Maryland Sea Grant; Adjunct Professor, U. of MD's Philip Merrill College of Journalism
The Oysters Are Our World: How We Almost Lost the Chesapeake Bay Oyster and How We Are Bringing It Back.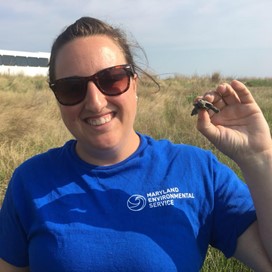 RECLAIMING DREDGE; G&T's WITH A WEDGE
March 3,  2021   7:30 p.m. 
Speakers: Ryland Taylor and Tim Carney, Environmental Specialists with Maryland Environmental Service (MES)
Poplar Island: An International Model of Innovative Reuse
URBAN BIRDS AND BOURBON STIRRED
March 18,  2021     7:30 p.m. 
Speaker: Susie Creamer, Center Director of Patterson Park Audubon Center in Baltimore City 
Creative Communities Making Baltimore Birdy!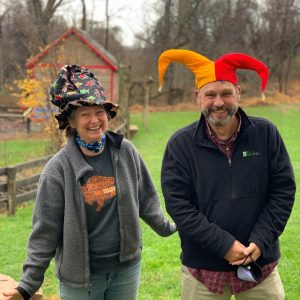 APRIL FOOLERS AND PINEAPPLE COOLERS
April 1,  2021   7:30 p.m. 
Speaker: Brian Rollfinke, Director of Education at Irvine Nature Center & Clare Walker Environmental Educator at Irvine Nature Center
You Coulda' Fooled Me . . . In Nature, Trickery & Deceit are the Name of the Game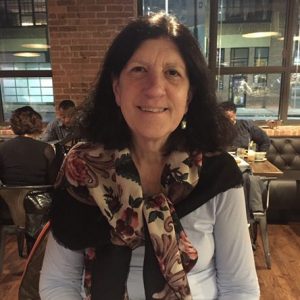 A TIMELY SPRING FLING W/ MIGRANTS THAT SING
April 15,  2021   7:30 p.m.
Speaker: Kathy Woods, Wildlife Rehabilitator; Founder & Executive Director, Phoenix Wildlife Center
What Does "Songbird" Mean?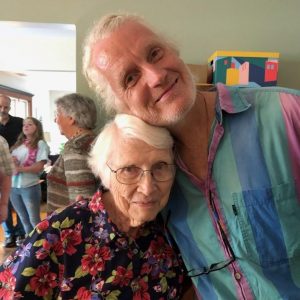 NATIVE BEES AND FRUIT BRANDIES
April 29,  2021   7:30 p.m. 
Speaker: Sam Droege, Biologist, USGS Patuxent Wildlife Research Center
Native Bees in Maryland – Some Good Stories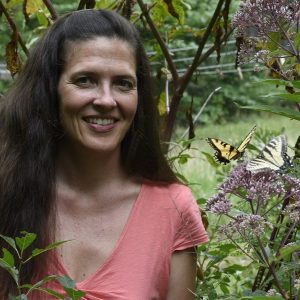 GARDENING WITH CRITTERS AND DRINKS WITH BITTERS
May 20,  2021   7:30 p.m. 
Speaker: Nancy Lawson, Author of "The Humane Gardener: Nurturing a Backyard Habitat for Wildlife", habitat consultant, and a national speaker on garden ecology