Exciting explorations, awesome adventures, and delightful discoveries await your child at Irvine Nature Center's Summer Nature Camp! Irvine specializes in curating camps for curious kids. Whether your child is a budding ecologist, future veterinarian, or an outdoor explorer, Irvine's camps offer a unique summer experience. With over 40 camp themes to choose from including brand new themes like Raptor Keepers, Tiny Chefs, Child Vs. Wild, and Backcountry USA, there's a summer of fun just waiting to be explored!
All Irvine Summer Nature Camp programs are designed and led by environmental educators and naturalists who bring their knowledge of science, nature, and animals on each exciting adventure. Before and after care available.
Check back in January 2020 for our complete Summer Nature Camp program catalog!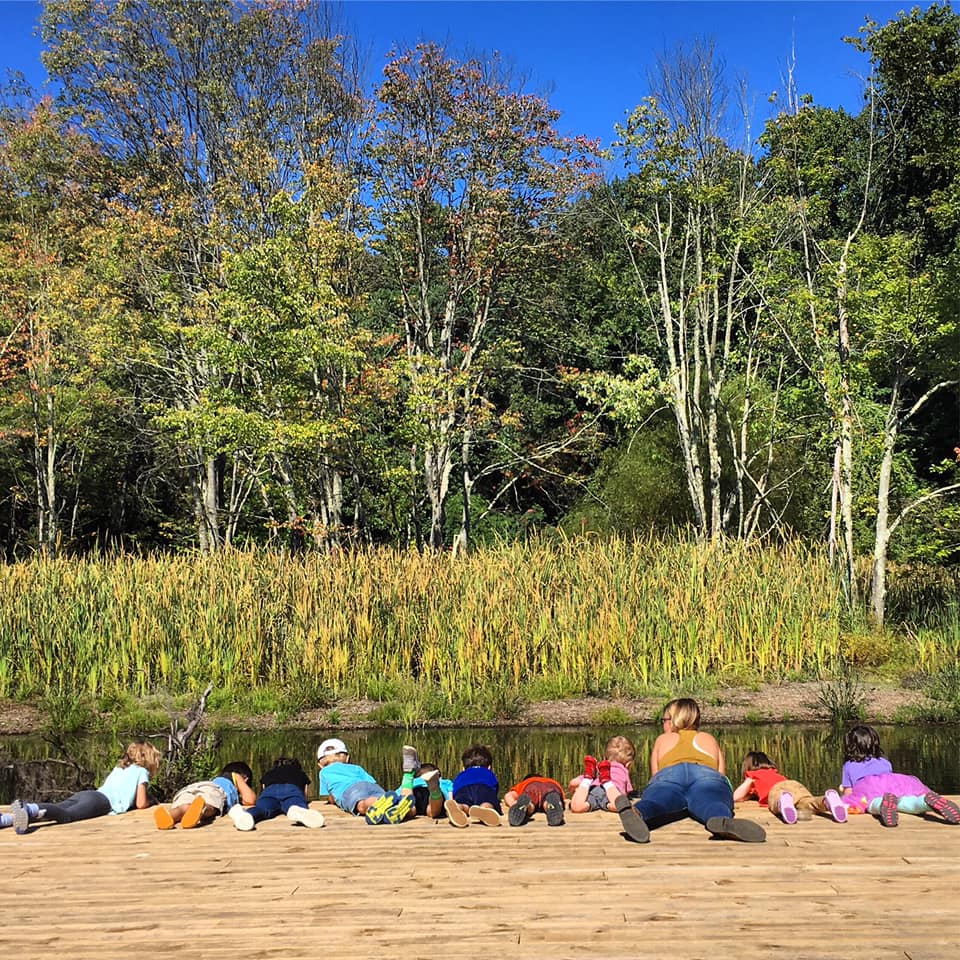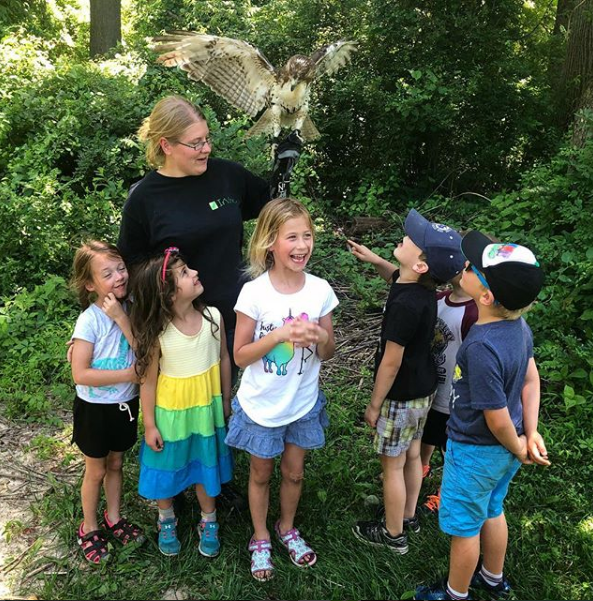 What Families Are Saying
My daughter just finished two weeks of camp at Irvine and is already talking about next year! She loved it even more than I imagined. From hikes, to crafts, meeting new creatures, and playing in the rain, it was hands down the best camp experience. Thank you Irvine staff for a fantastic experience!
Emily Herstein, Summer Nature Camp Parent
Sign Up for Updates
Get the latest from Irvine Nature Center
Learn More About Family Programs
Irvine's Weekend Programs For Families
Book Your Child's Birthday Party At Irvine