SUMMER NATURE CAMP
Summer Nature Camp 2021 information coming soon. Safety for our campers and staff is, as always, our number one goal; so make sure you keep checking our website for more updates. We are excited for all the outdoor possibilities that summer 2021 will bring to Irvine. Be sure to join Irvine's mailing list to be the first to know about the launch of camp registration.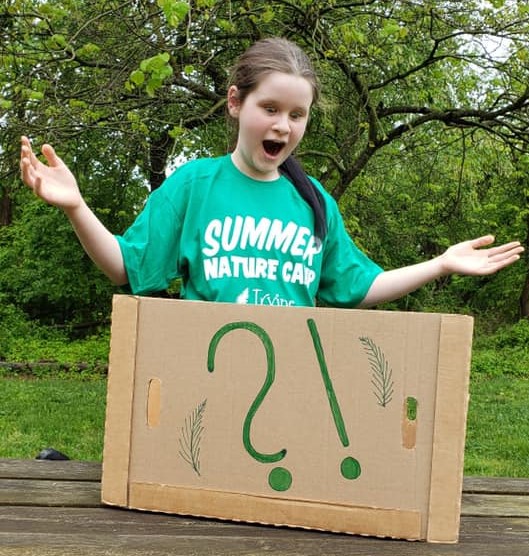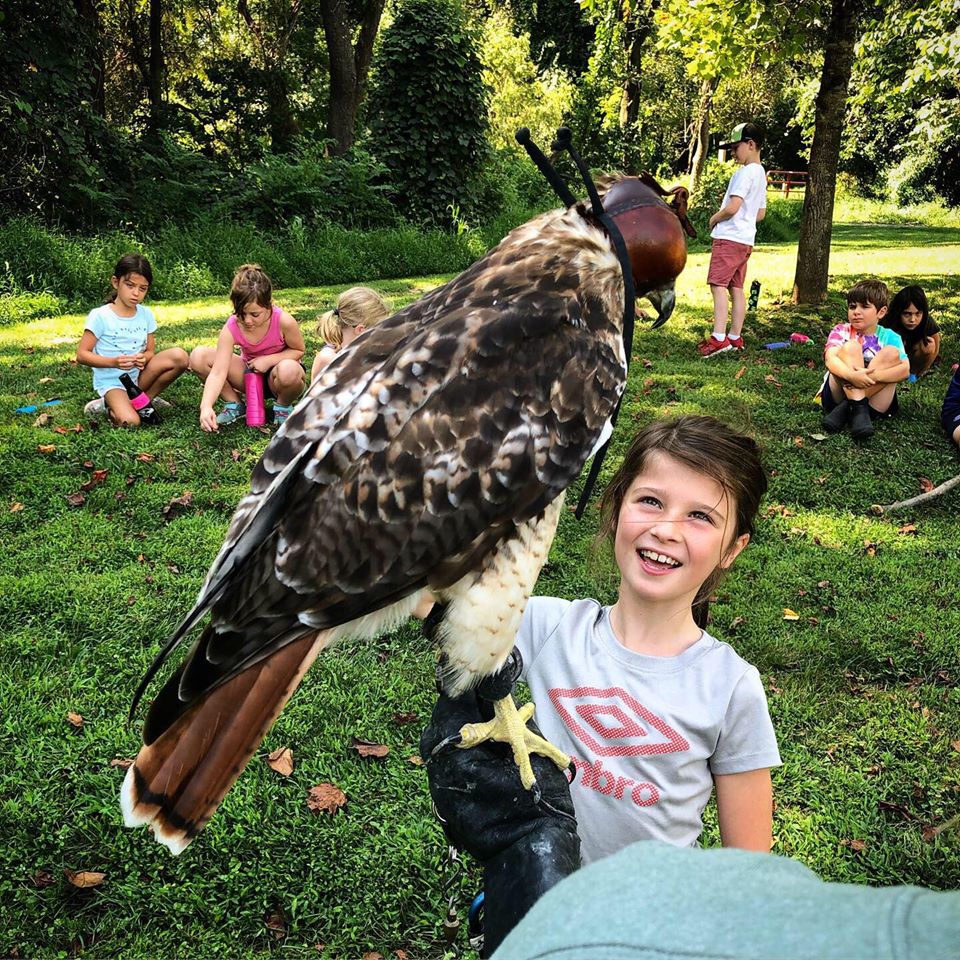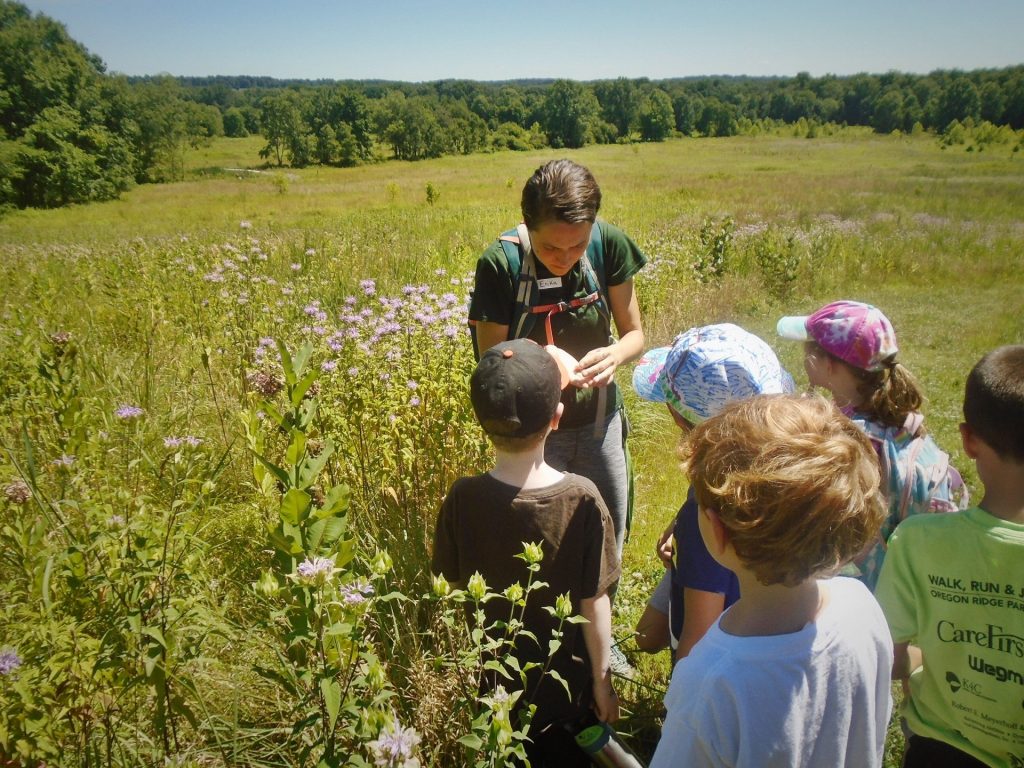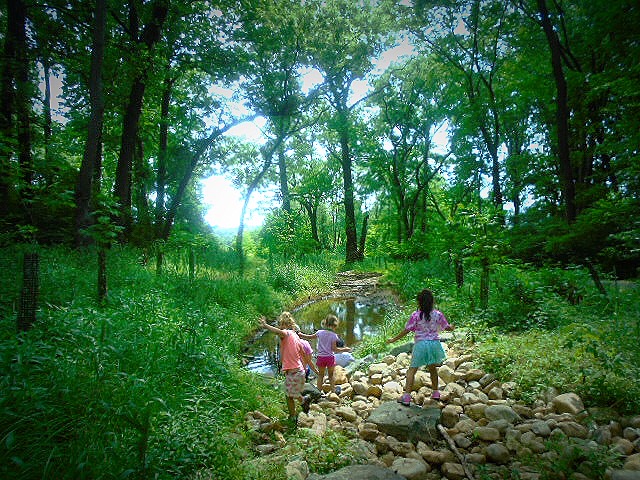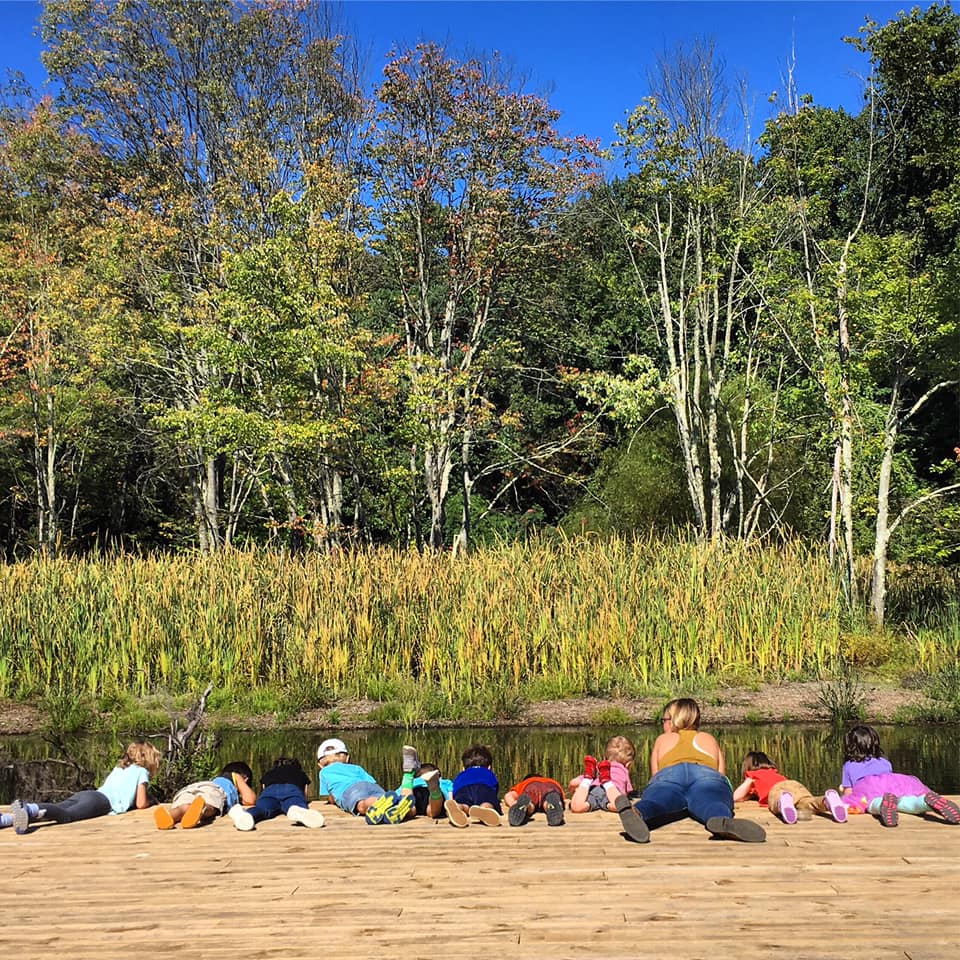 What Families Are Saying
My daughter just finished two weeks of camp at Irvine and is already talking about next year! She loved it even more than I imagined. From hikes, to crafts, meeting new creatures, and playing in the rain, it was hands down the best camp experience. Thank you Irvine staff for a fantastic experience!
Emily Herstein, Summer Nature Camp Parent
Sign Up for Updates
Get the latest from Irvine Nature Center
Learn More About Family Programs
Irvine's Weekend Programs For Families
Book Your Child's Birthday Party At Irvine