Schedule a Field Trip Today!
There is no better classroom than the outdoors. Irvine offers 11 different field trips that provide students of all ages meaningful outdoor experiences.
During most trips, students work in small groups to make observations, collect data, compare and classify organisms, and draw conclusions. To help enrich the experience, Irvine sends background information and pre/post field trip activity suggestions to teachers. Many of our field trips complement local curricula as well as state and national science standards.
A small fee is charged for each student.
To schedule a 2019/2020 trip, complete and return the registration form on page 8 of the School Program Brochure as soon as possible. We are now accepting registration for 2019/2020 and forms will be processed in the order in which they are received.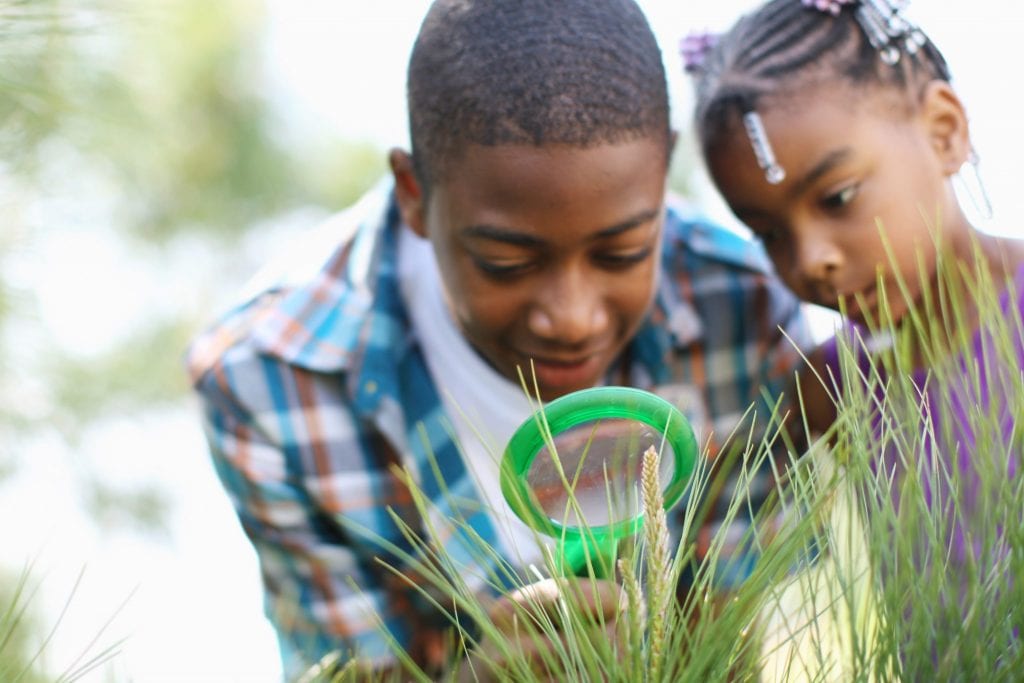 For more information on Irvine's field trip programs, or to register, contact Tara Lilley at 443-738-9211.