Well, this one's in the books.  FINIS.  it's a wrap.  As of this morning, the 2020 city nature challenge is official, and the results have been fascinating . . .
clearly, the covid-19 pandemic changed the landscape somewhat (although not as much as anticipated)–particularly in hard-hit areas.  new York saw a 27% decline in participants compared to last year, while hong kong's participation dropped 60%.  over 20 cities which had originally signed up ended up withdrawing altogether; however, about 60 new cities joined for the first time!  thanks to these additional cities around the globe, overall participation in the challenge rose 20% this year, as over 40,000 people around the globe got outside on April 24-27 to document the biodiversity in their own urban areas.  that's simply remarkable–especially during a pandemic!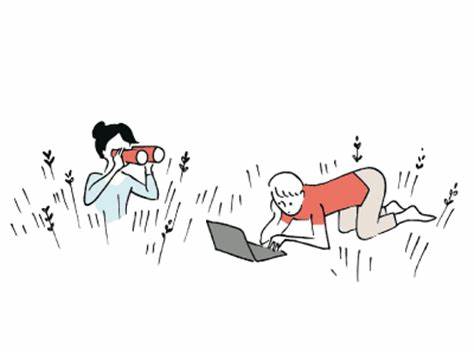 What I find even more pleasing is that Baltimore experienced a 37% increase in the number of people who took part!  That's one of the biggest jumps of any urban area!  In fact, among the 'top 30' cities, only four had bigger increases; three of those (Austin, Philadelphia, and San Antonio) were all in our ballpark, up between 40 and 44%.  The one outlier was the Research Triangle of North Carolina, where participation actually doubled, from 492 people last year to 985 in 2020 . . . a 100% increase!  
In our Metro area, 663 people submitted photo documentations of plants and animals that they found; that is the 15th highest in the world! This is no small feat, as over 200 cities took part this year!  This large increase in participants also led to a 25% jump in the number of photographs submitted and an 18% rise in the total number of species documented in the Baltimore region.  Bravo!
For those of you who love data, as I do, here's a snapshot of the truly remarkable growth of this hot new trend in eco-awareness–in urban areas around the world and in Baltimore, in particular.  Perhaps it will entice some of you to join in the fun in 2021?!?
Of course, what truly matters is not the statistics, but the fact that more and more people are finding enjoyment in simply being out and looking for nature.  Undoubtedly, the coronavirus has brought that point home to a great many of us in the spring of 2020.  When so much of our daily lives has been disrupted and anxiety levels are high, the natural world around us is a comforting constant.  We become increasingly aware and appreciative of its calming presence, and we begin to notice its remarkable beauty in unexpected places that we have perhaps taken for granted until now.  To that end, let me share a sampling of ten of my favorite photos from the 2020 Baltimore CNC.  In my opinion, they represent Baltimore's biodiversity at its finest.  If you enjoy these and would like to see more, the full slate of Baltimore's observations can be found here.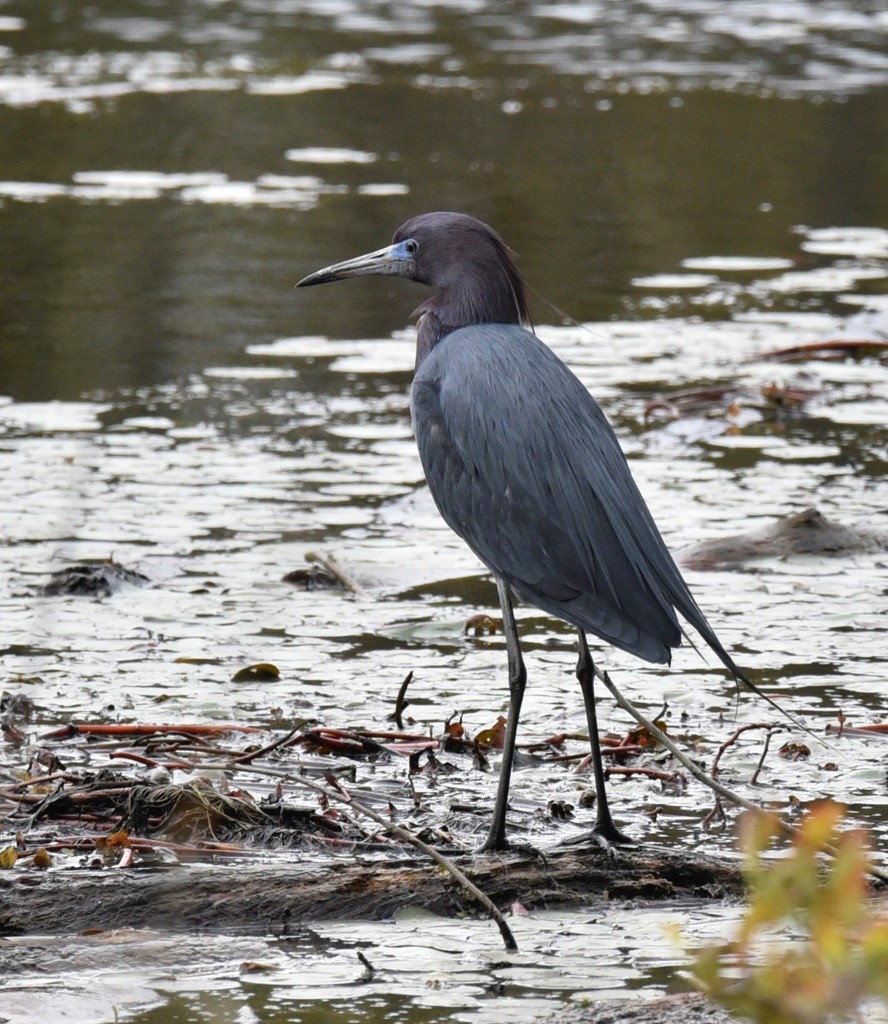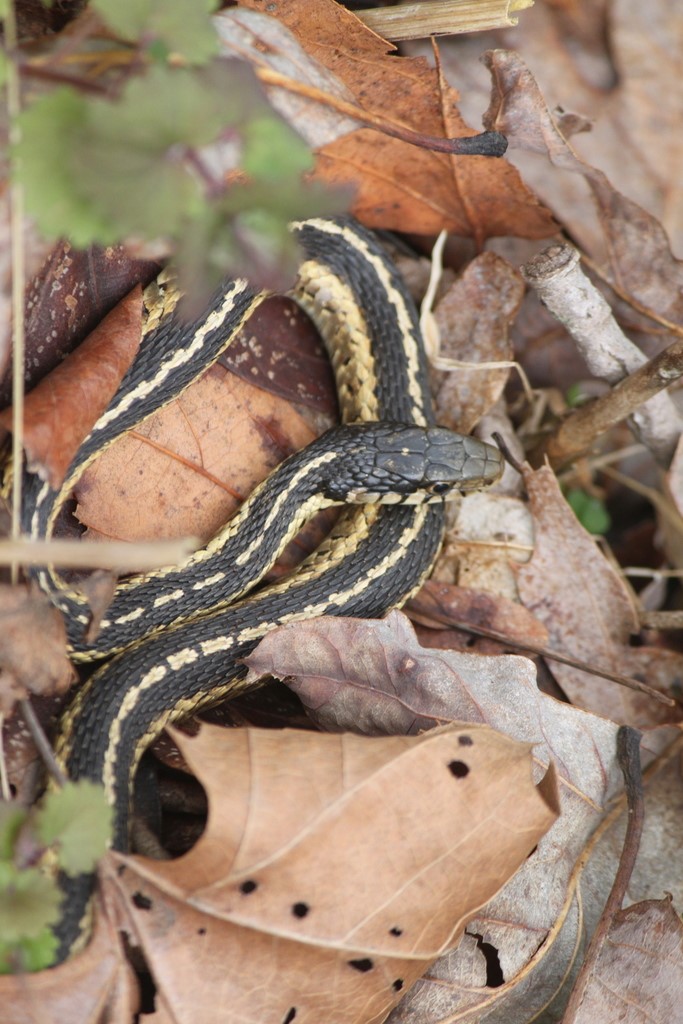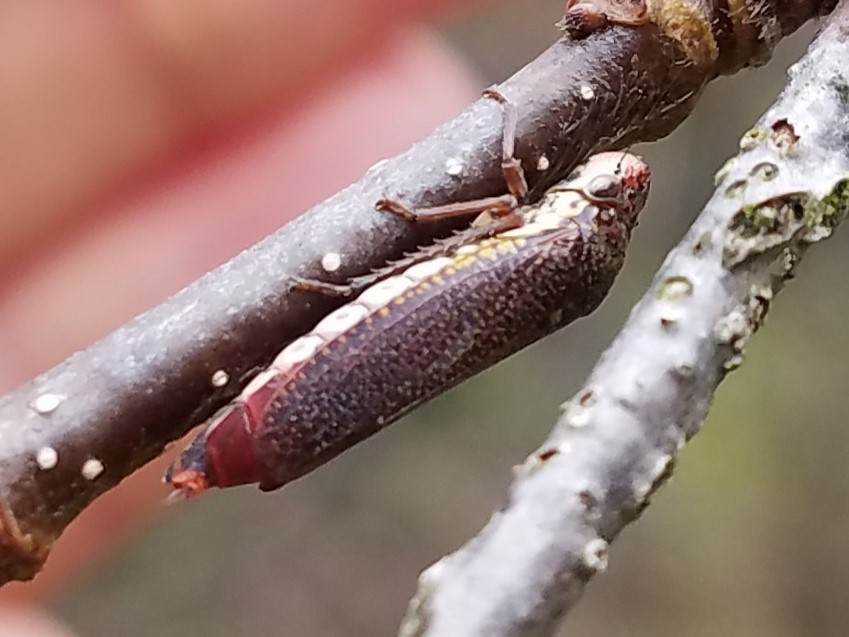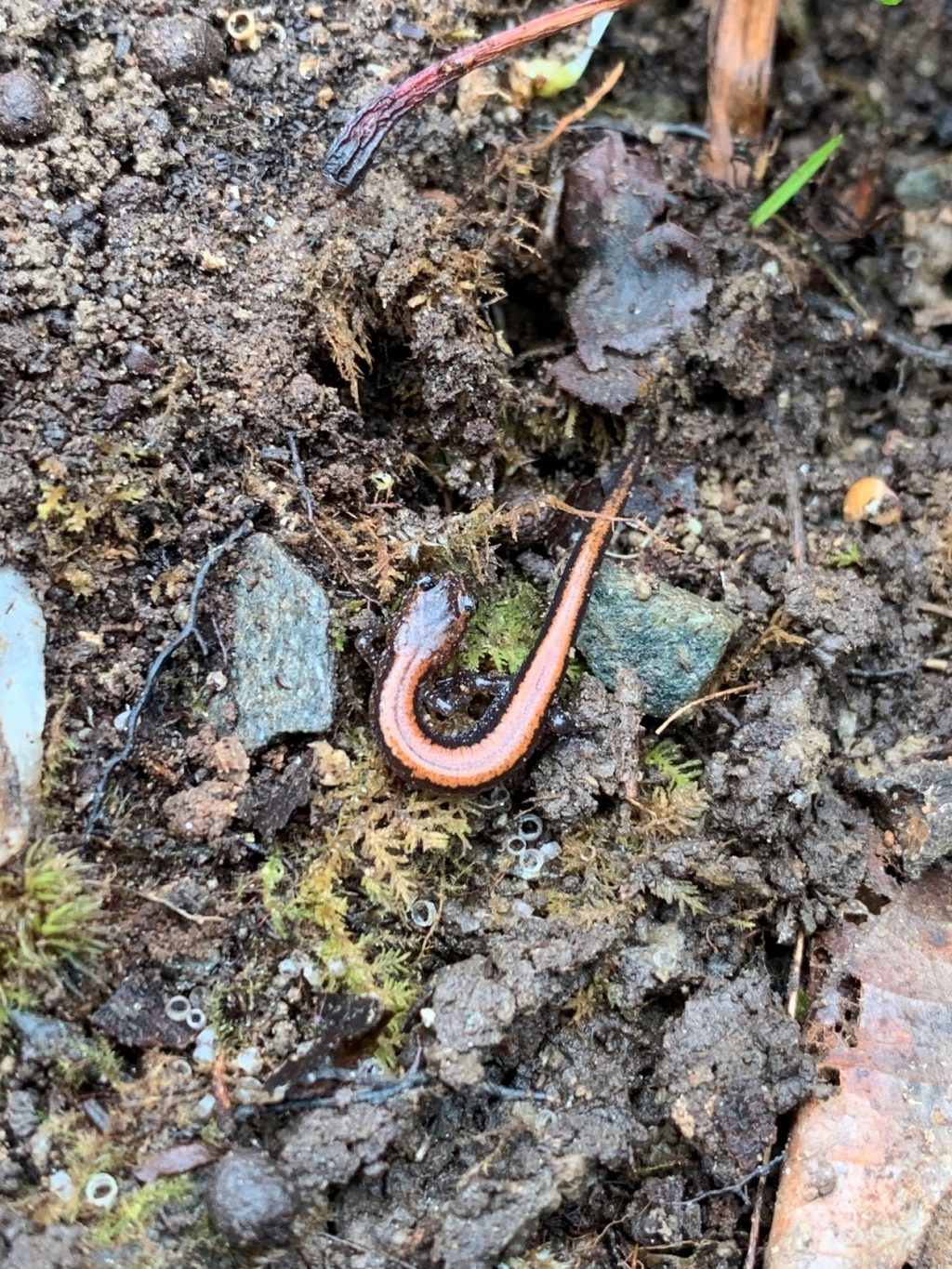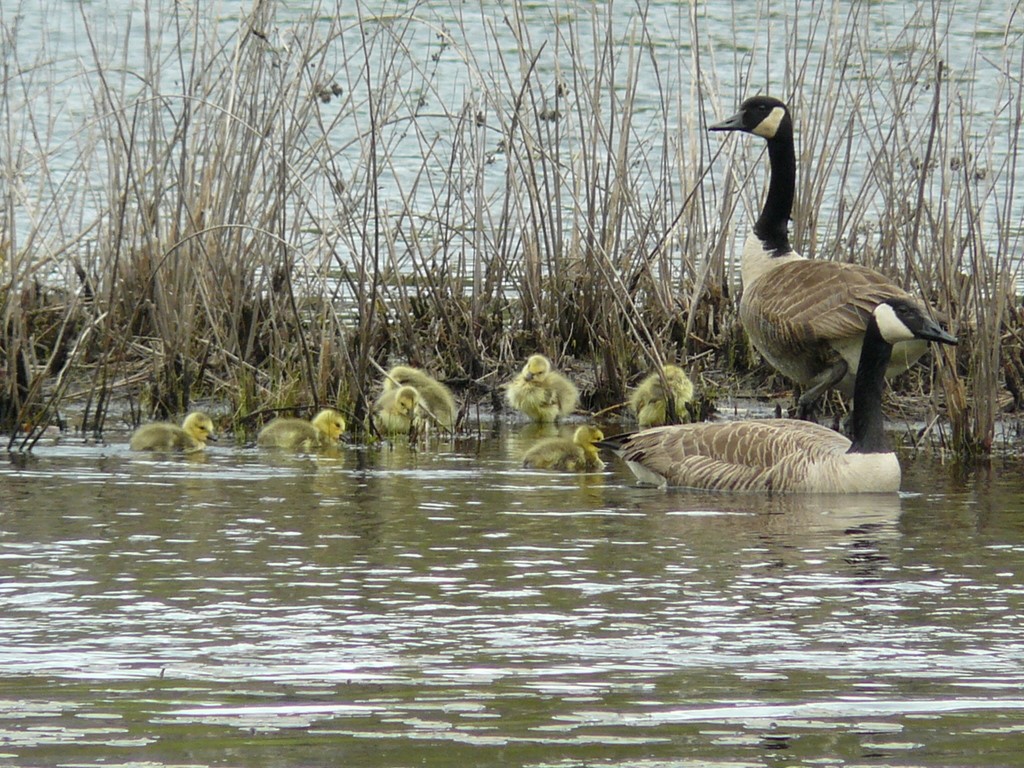 PHOTO CREDITS:
Little Blue Heron–Photographed near Dundalk by Laura Bankey                    Eastern Garter Snake–Photographed near Prettyboy Reservoir by Peter Martin
Virginia Spring Beauty–Photographed near Columbia by Kim Tucker             Speckled Sharpshooter–Photographed near Jacksonville by Charlie Davis
Yellow-rumped Warbler–Photographed in Owings Mills by Emily Stanley       Nest of Eastern Cottontails–Photographed in Lineboro by Jenna Krebs
Red-backed Salamander–Photographed in Cockeysville by Laura Bankey      Shield Lichen–Photographed in northeastern Baltimore City by Bill Curtis
Canada Goose Family–Photographed at North Point S.P. by Brian Rollfinke     American Beaver–Photographed near Ellicott City by Maura Duffy