Maybe they haven't been as bright and sunny as usual, but the nature photos are rolling in!  All indications are that Baltimore will set new personal records for # of species, participants, & observations in the 2020 CNC!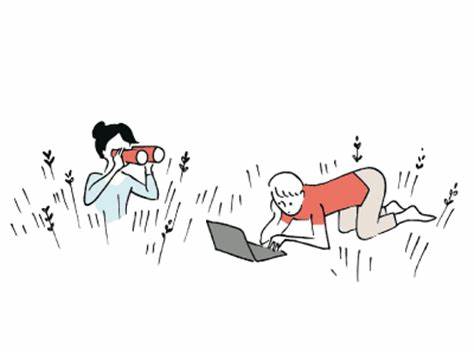 we currently have a little over
6500 observations of 1100 species

, already surpassing our totals from 2018 and within striking distance of 2019's 8767 observations of 1276 species.  But Don't stop now!
the farther we get into the observation period, the more difficult it becomes to find new species.  and we don't just want to better last year's totals; we want to show other cities how much natural diversity there is in the baltimore metro area and how much our residents value it!  so keep getting outside–especially tomorrow, when this rain lets up–and keep documenting nature!  Remember that all documentations made through Monday evening count toward our 2020 totals.
Click here to link to the Baltimore site of the 2020 CNC.  You'll be impressed with what local amateur naturalists are finding!  You can sort the data in all sorts of helpful ways (try using the various filters) and easily get lost exploring all of the great stuff people are finding and where they're finding it.

and, in case you're just tuning in and don't yet know what all of the commotion is about . . . here are some very helpful resources to get you started: