IMPORTANT UPDATE on Tuesday, 4/28:

CNC organizers at the National Aquarium have announced that they will be hosting an online Zoom 'ID Party' tomorrow
(Wednesday, 4/29) between 1:00 pm and 7:00 pm. Anyone who is interested in collaborating with others to try to work
through the identification of some of the photo documentations from the weekend is invited to attend. Participation
is very informal; one need not 'register' ahead of time and one can join in at any point and for as much or as little
time as is convenient.

Zoom Meeting details are as follows:        
Baltimore CNC ID Party (Online)
Time: Apr 29, 2020 01:00 PM – 7:00PM
Join Zoom Meeting
https://us02web.zoom.us/j/3434281999?pwd=WHB1S1g3b3FNTVlWci83MEVkOHJ3dz09
Meeting ID: 343 428 1999
     *          *          *          *          *          *          *          *          *

it's midnight.  the camera has turned into a pumpkin.
PHASE 1 (DOCUMENTATION)
of the cnc is officially over.
the weather these past four days was certainly cooler, wetter, and breezier than typical for late april, and that made it harder to find some species (reptiles or migrating warblers, for instance.)  But, there were benefits, too, as one could find more ephemeral ponds to explore, some winter waterfowl stuck around, and fungi seemed pretty prevalent.  
We're still a long way from knowing our exact totals.  Many folks (myself included) still have photos to upload, and there are many pictures that have not been identified yet–even some for which conflicting ID's have been proposed. 
PHASE 2 (identification)
of the CNC begins now and runs through Sunday.
the goal is to sort through the gobs of photographs (Baltimore currently has almost 10,000 pictures, taken by over 600 participants!) and have

at least three

amateur naturalists agree with the id.  Don't be shy about contributing ID's.  If you followed along with some of the Nature ID Quizzes on this blog over the past two weeks, you've already gotten plenty of practice.  Start by staying within your comfort zone, if you'd like. 
(I've started ID'ing other people's bird photos, but I'm beginning to branch out into mammals, herps, and even some plants.  Hoping to look through the insects, but not sure how much I can contribute there.) 
The entire exercise is meant to be fun and educational–so take some chances!  it's ok to make mistakes.   Anyone with an iNaturalist account can contribute ID suggestions, in the lower-left of any photo documentation.  you can add suggestions to just a few documentations or to hundreds . . . it's up to you.  but start early, so you can get some of the more straightforward id's under your belt.  by the end of the week, the real 'toughies' will be all that's left!  Jump on in and start today!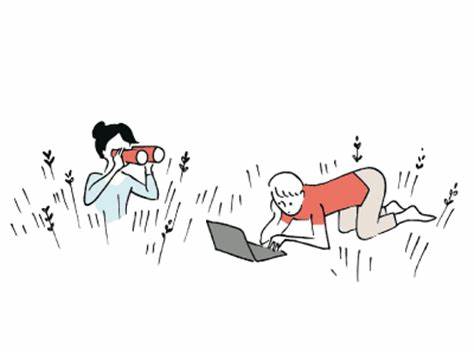 Click here

to go directly to the Baltimore documentations for the 2020 CNC.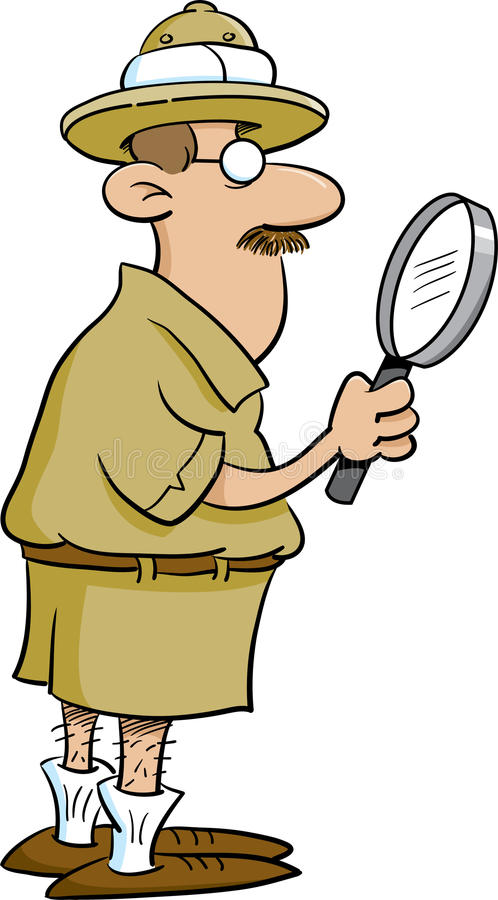 It's an impressive set of data!  You can sort it in a variety of helpful ways (try using the various filters) and just see spiders,  if
that's your passion, or just see what was found by a particular person or in a particular favorite location.  
and, in case you're just tuning in and don't yet know what all of the commotion is about . . .
here are some very helpful background resources: