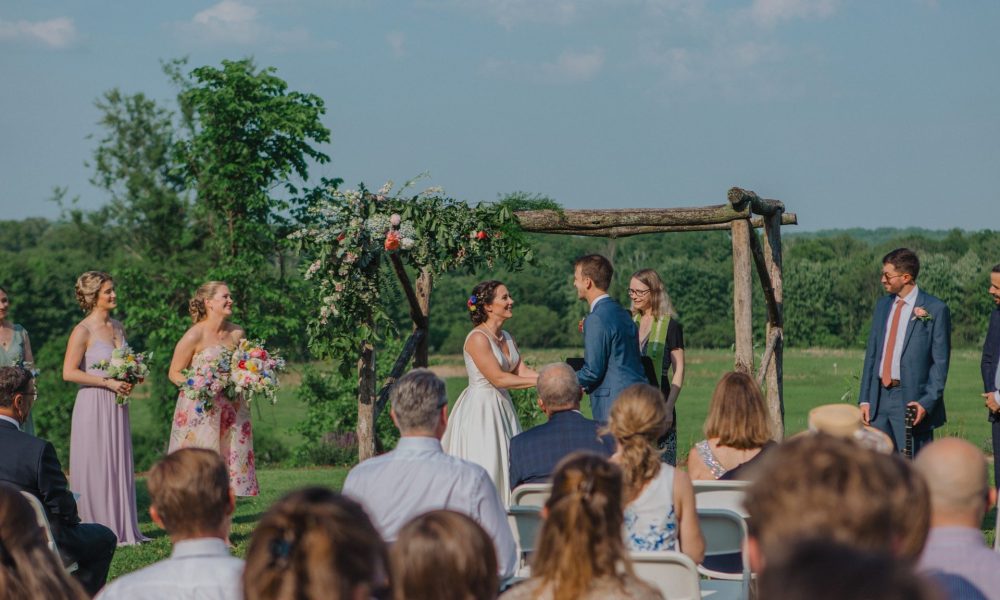 WINTER WEDDING OPEN HOUSE
We are excited to host a Wedding Open House and would love to have you and two guests join us! The event will be held under the Event Tent at Irvine Nature Center on Saturday, January 27, 2024, 12-3PM.
This is a complimentary event held exclusively for couples preparing for their upcoming weddings. Registration required.
Join us for an exclusive meet and greet:
Enjoy Food Tastings provided by many of our approved caterers
Talk one on one with highly rated, award winning vendors
Enjoy a guided tour of Irvine's beautiful venue, including all of the ceremony location options
Explore Irvine further by visiting the sights and walking the trails
Kindly RSVP no later than Jan 15. Space is limited and registration is required.
Winter Wedding Open House Registration