Save The Date- April 16-17, 2021
The Nature & Young Children Summit
THE NATURE & YOUNG CHILDREN SUMMIT – CANCELLED
Dear Summit Registrants,
Yesterday, the Centers for Disease Control and Prevention (CDC) announced revised guidelines recommending that organizations refrain from holding any events with larger than 50 attendees.  At Irvine Nature Center the health and safety of our staff, visitors, and program participants is our number one concern. Therefore we are cancelling this year's Nature and Young Children Summit. We will issue full refunds as soon as we can. Please be patient with us given the circumstances.
Like many of you, I am simply heart broken. The annual conference is a time of incredible connection, rejuvenation, and excitement. I was especially looking forward to our new structure that would allow for more time in nature and the incredible presenters that agreed to share their insights and practices. It truly would have been an incredible experience and we look forward to sharing it with you next year. Please save the date for April 16 and 17, 2021.
There is a great deal in our normal lives that is canceled currently. However, there is so much that hasn't, including Mother Earth and the calm, joy, and serenity she offers. I sincerely hope that this email finds you and your loved ones well and getting outside.
Thank you for your patience.
Sincerely,
Katie Rooney
CONFERENCE DETAILS:
• Friday and Saturday April 16 & 17, 2021
• At Irvine Nature Center in Owings Mills, MD (25 minutes outside Baltimore)
• Prices range from $60-$220
• Rustic camping available on-site for a $25 fee
• Approved by the Maryland State Department of Education for 6.5 professional development hours.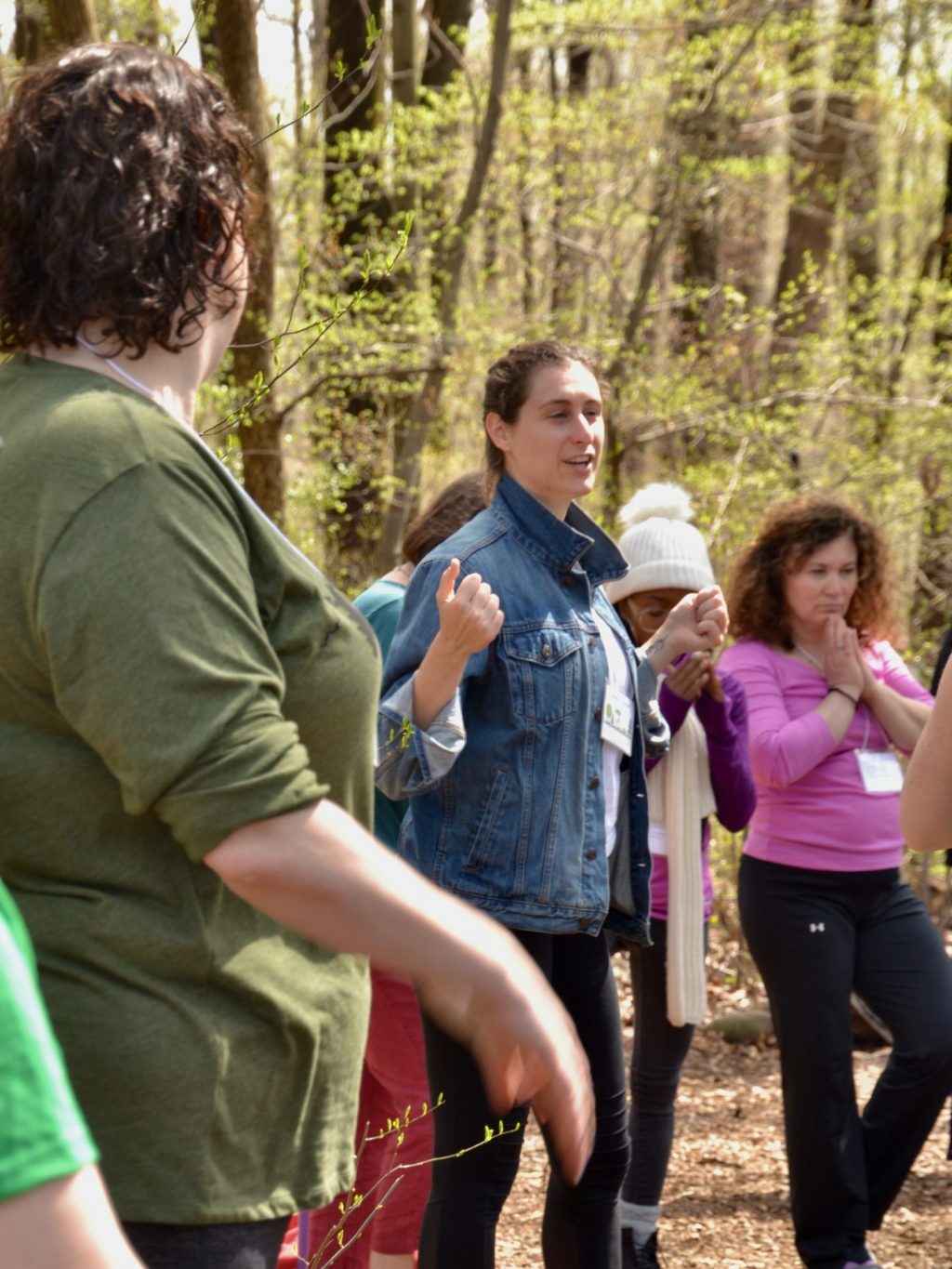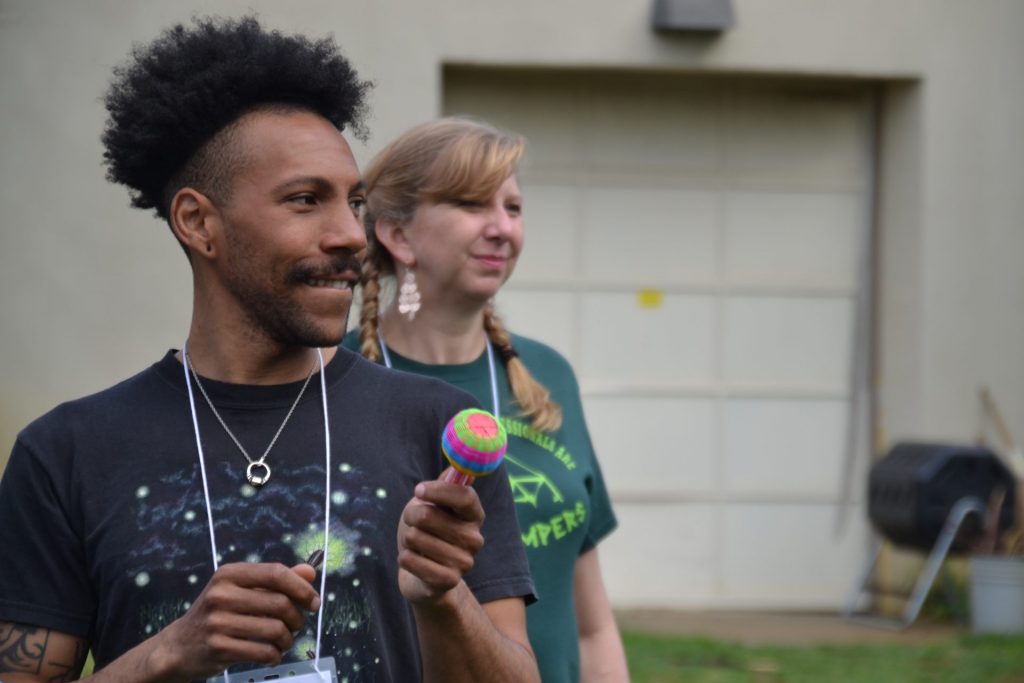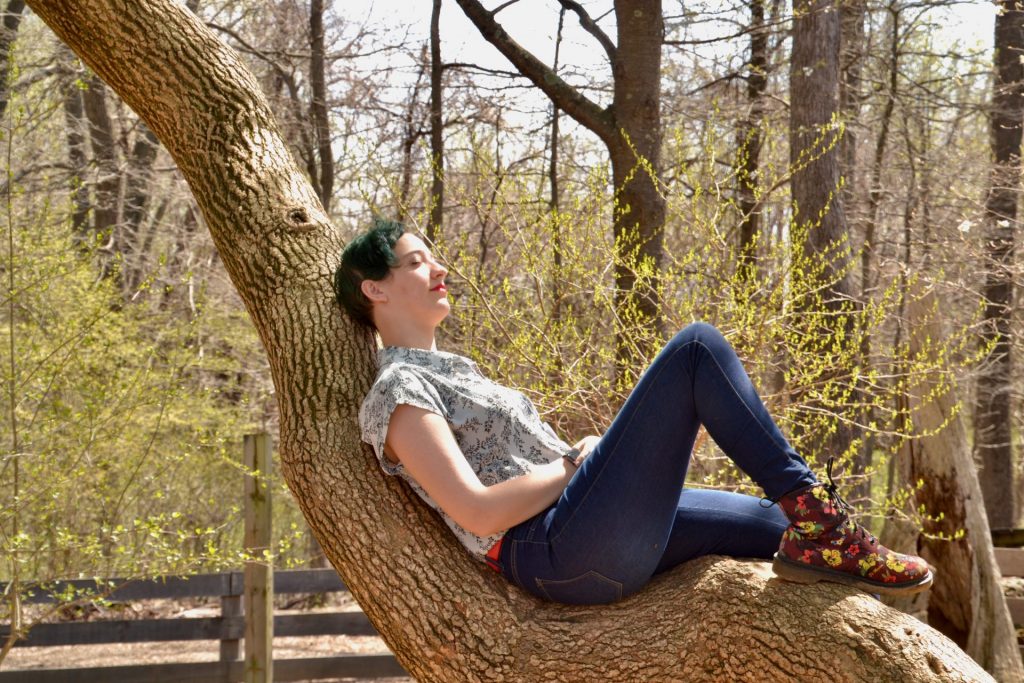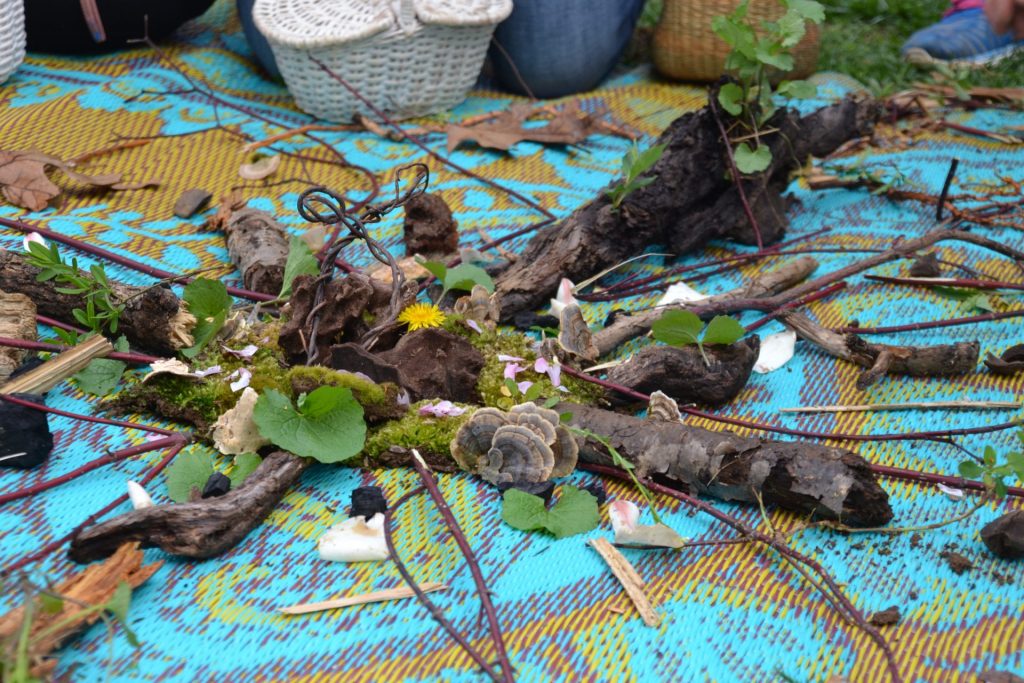 Sign Up for Updates
Get the latest from Irvine Nature Center