Please save the date- October 29, 2021.

More Information coming soon. 
Pumpkins On The Screen
October 23, 2020    7 pm
Although we can't be together under the tent at Irvine this year, we are excited to bring Pumpkins on the Screen to you in the comfort of your own home with great food, drinks, music and entertainment.
On Friday, October 23, between 4 and 6 p.m., come to Irvine and pick up your delicious gourmet picnic dinner and pumpkin crate filled with wine, apple sangria, s'mores kit, picnic blanket and other surprises. Dinner, brought to you by Zeffert and Gold Catering. Deadline to make meal selection for the event is Sunday, October  18th. Please note that the Curried Cauliflower Steak is a gluten free and vegan option. 
From 6:45 – 8 p.m., virtually enjoy live bluegrass music by renowned singer-songwriter Cris Jacobs, building a campfire tutorial with Irvine naturalists, comical conversations with Irvine's preschoolers, fun nature trivia, great silent auction, special raffles and more.
Tickets are $200 per couple and are on sale NOW. Tickets include: 2 gourmet dinners, 1 pumpkin crate with all the goodies, and a Zoom link to virtual entertainment). Meals and pumpkin crates can be delivered to your home for an additional fee.
As a Pumpkins on the Screen Underwriter, you can make a significant impact in helping Irvine Nature Center connect children and families to nature on our property and in the community. Please review all the levels and benefits and various ways you can make a difference for Irvine.
Want to support the event as a Pumpkins on the Screen Underwriter? Click here for more information.
Now, more than ever, Irvine needs your support. All proceeds from Pumpkins on the Screen directly benefit Irvine Nature Center and its mission to connect children and families with nature by providing outdoor exploration on our 211-acre property and serving as a vital environmental and education resource for the community.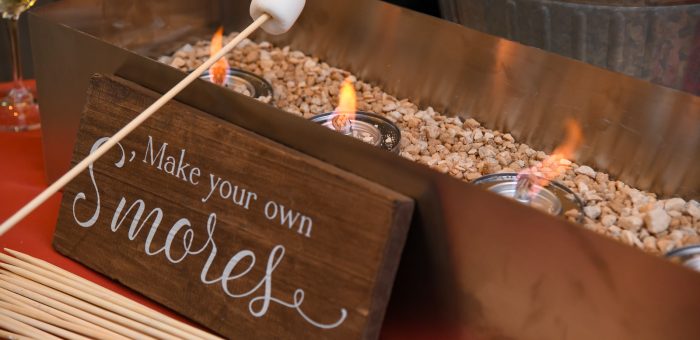 The pandemic has certainly shown us all the importance of being able to enjoy the great outdoors for our health and well-being. That is why M&T Bank is proud to support the Irvine Nature Center's Pumpkins on the Screen event that will help educate children and adults on being good stewards of our environment. – Anna Smith, a Group Vice President with M&T Bank and Wilmington Trust.
Sign Up for Updates
Get the latest from Irvine Nature Center
Learn More About Family Programs