PROJECT CLEAN STREAM-POSTPONED
Join Irvine Nature Center this spring to help our precious Chesapeake Bay! Irvine is a site for Project Clean Stream, an effort to clean our local waterways and restore health to our native ecosystems.
We are seeking 400 volunteers to help Irvine make 2020 our cleanest — and best — year yet!
WHAT: VOLUNTEERS NEEDED FOR PROJECT CLEAN STREAM
WHEN: SATURDAY, APRIL 18, 2020 | 9:00 AM — 12:00 PM
WHERE: IRVINE NATURE CENTER + THE SURROUNDING AREA
Can't make it to Irvine on April 18th? No problem! Host your own Project Clean Stream site at your school, work, or neighborhood anytime during the month of April. Irvine Nature Center will even supply you with the tools you need to clean.
SIGN UP TO VOLUNTEER:
Join Project Clean Stream at Irvine or to get more information about hosting your own clean-up event! Use the Volunteer Sign Up Form on this page to register, or contact Ben Fertig at FertigB@ExploreNature.org or 443-738-9240 with questions.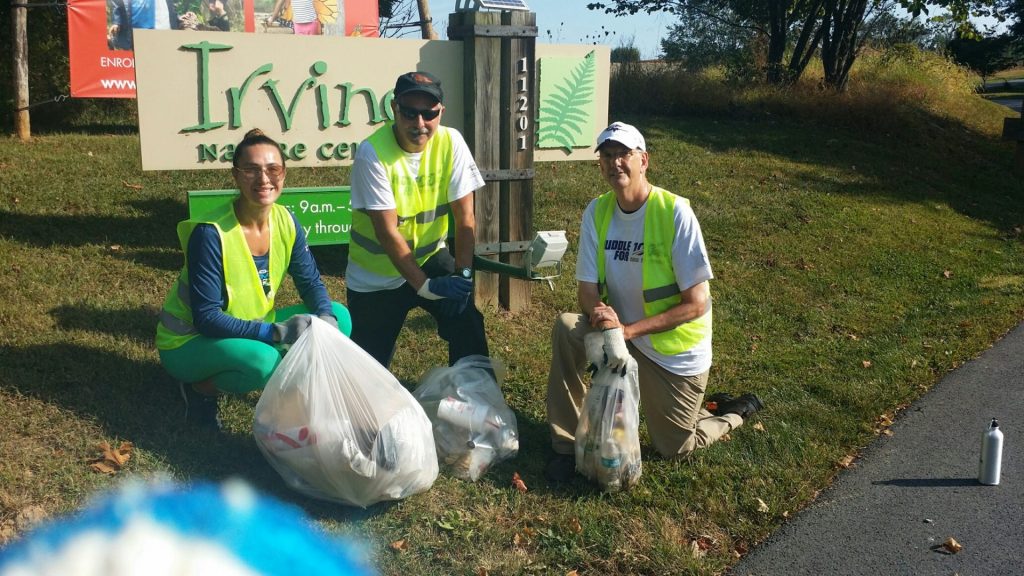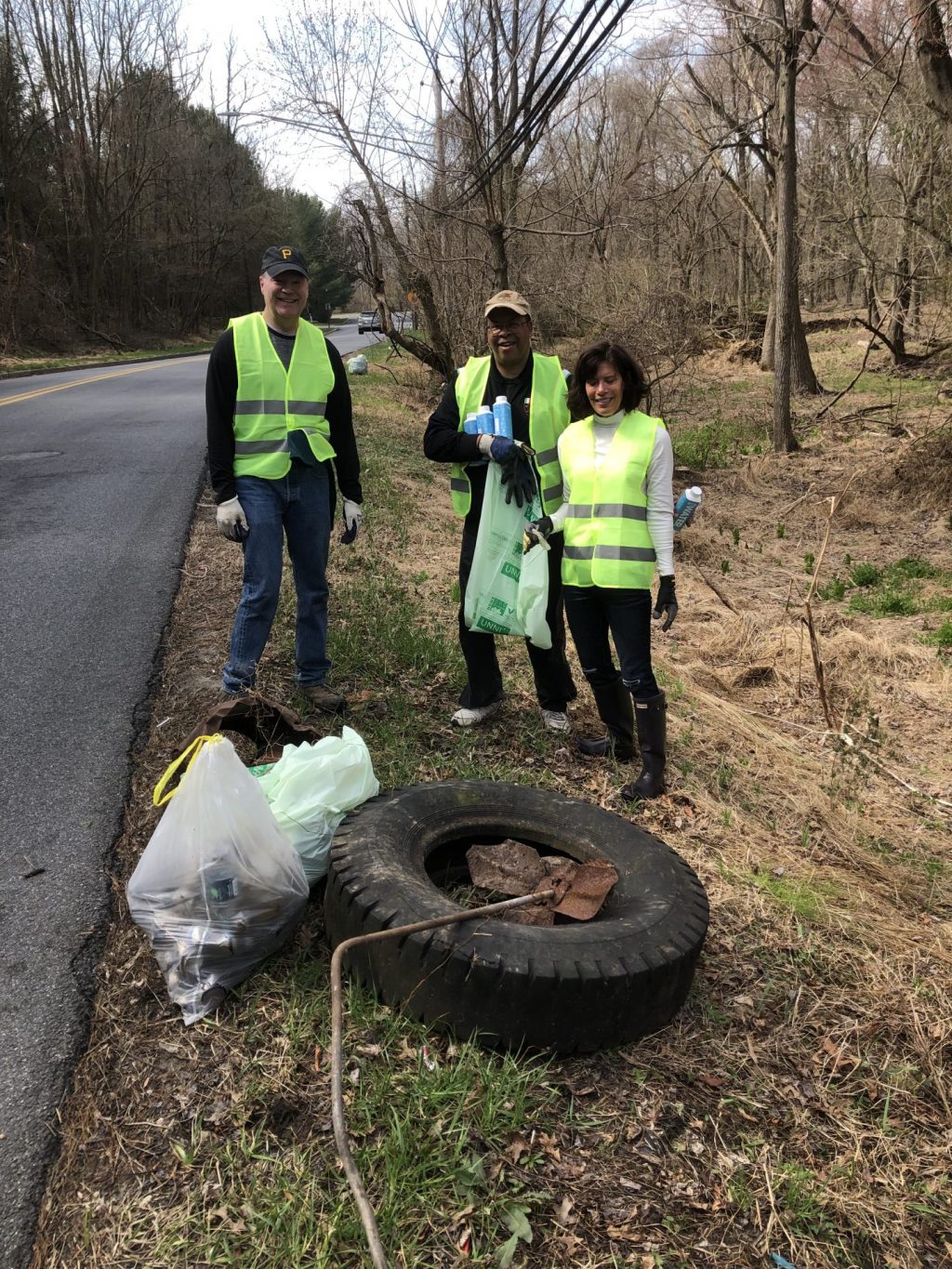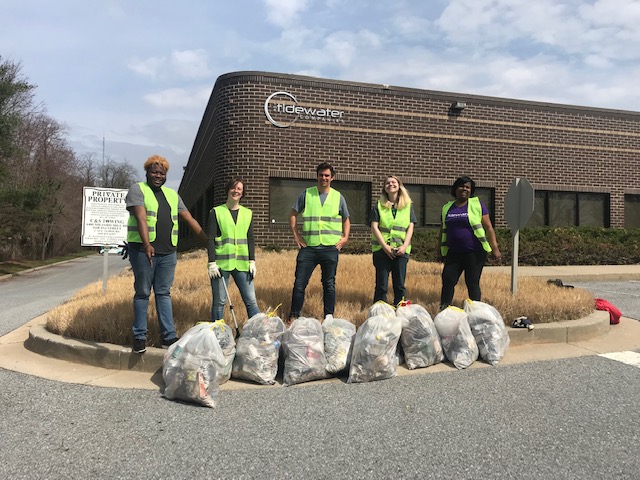 Sign Up for Updates
Get the latest from Irvine Nature Center
Learn More About Family Programs