Native Plant Seminar & Sale
Join us for our annual Native Plant Seminar & Sale on Saturday, August 24, 2019.
It's perfect for homeowners, garden club enthusiasts, Native Plant Society members, nursery/landscape professionals, land managers and environmental educators. Four post-seminar workshops will be offered in the afternoon. This seminar provides a great opportunity to increase your knowledge about native vegetation, sustainable practices and the conservation of our regional landscapes.
For more information, contact Tara Lilley at 443-738-9211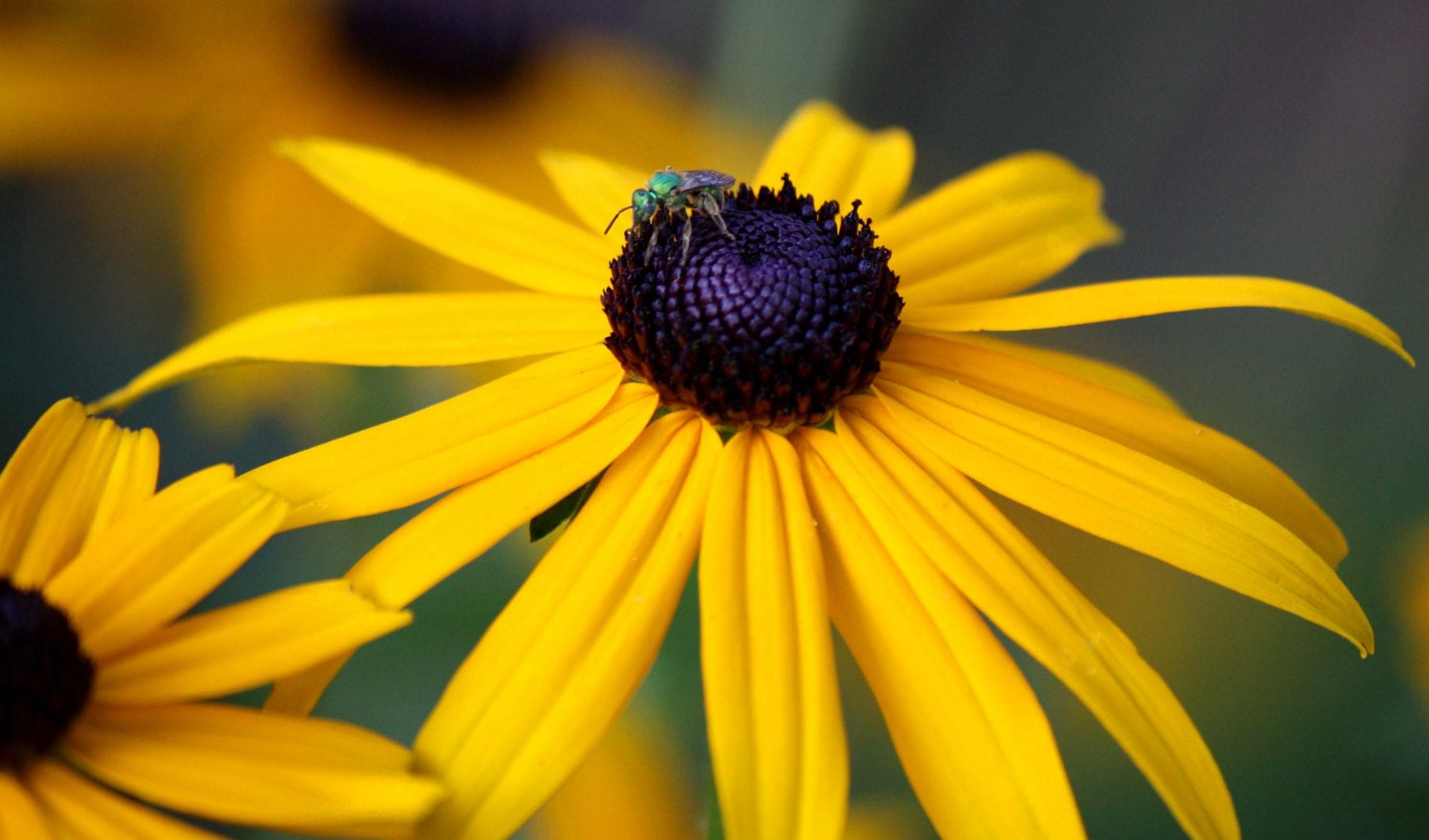 Throughout the day, the region's finest native nurseries will provide an opportunity to learn more about species native to the Piedmont region and to purchase a wide selection of top quality native plant material. Seminar registrants will be admitted to the plant sale at 7:30 a.m.
NATIVE PLANT NURSERIES ATTENDING
Woodthrush Native Nursery…………Floyd, VA
Go Native Tree Farms………………….Lancaster, PA
Hill House Farm and Nursery………..Castleton, VA
Izel Plants……………………………….Washington, DC
Kollar Nursery………………………….Pylesville, MD.
Meadowsweet Native Plant Farm…..Spring Grove, PA
Putnam Hill Nursery…………………..Forest Hill, MD
Interested in becoming a Native Plant vendor? Contact Courtney Sagal at 443-738-9224.