FIELD TRIPS
Take your class on an adventure they'll never forget!
Irvine offers 12 different field trips that provide students of all ages inspirational outdoor experiences. Students work together to make observations, collect data, compare and classify organisms, and draw conclusions. We believe that hands-on learning and teamwork make experiences great!
Our field trips complement local curricula as well as state and national science standards. To help enrich the experience, Irvine sends information and activity suggestions to teachers before and after your field trip.
** Irvine's available field trip dates tend to fill up quickly, especially for the fall and spring. Please contact us as soon as you are able to book your date. **
2019/2020 field trip dates:
September 16- November 27
January 27-March 6
March 23- May 29
To register, please contact Emily Ludy at 443-738-9237 or LudyE@ExploreNature.org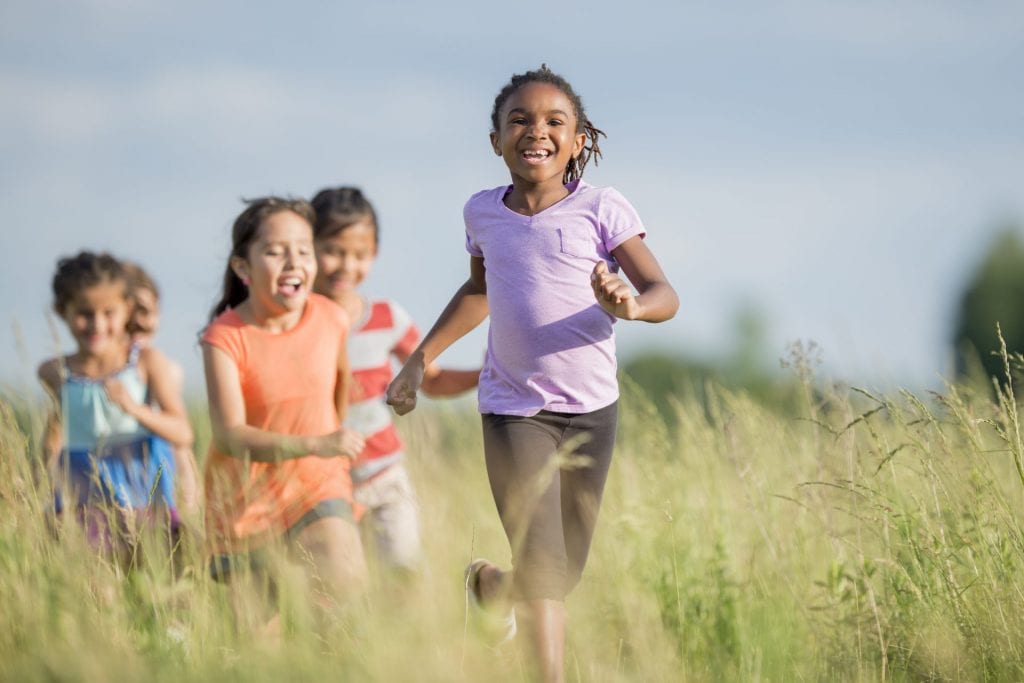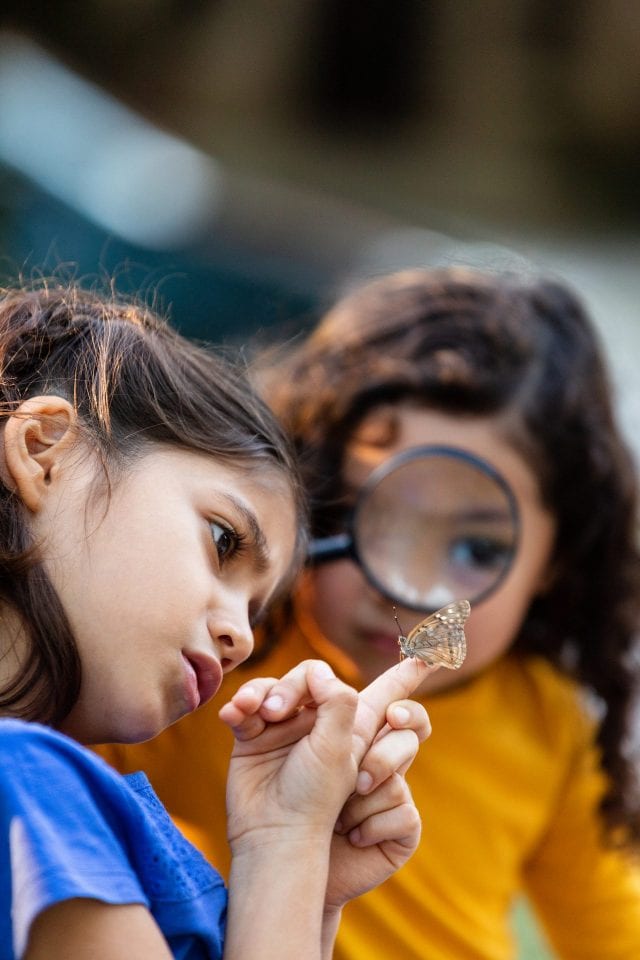 Sign Up for Updates
Get the latest from Irvine Nature Center
Learn More About SCHOOL Programs
Eco-Explorers
Before & After School Club
Nature In The Classroom
Bring Irvine To Your School