Check back mid-September for new class offerings.
Rooted in the European Forest Kindergarten model, Irvine's Forest Dreamers program offers children a rare opportunity for an entirely outdoor learning experience in addition to their preschool program or as an extra year of forest school before starting traditional kindergarten or first grade.
Two wonder-filled guides accompany the group as they explore ponds and streams, play in the meadow, climb trees, and develop a deep respect for the natural world as they grow to love and trust one another. We experience nature in all kinds of weather, with a campfire at our side if we need to keep warm and shade overhead if we need to cool down.
2020 PROGRAM SCHEDULE:
Spring 2020
Wednesdays and/or Thursdays
Feb. 12 – May 14 (No class 04/08 + 04/09)
Ages: 4 – 6 years (children must be age 4
by Sept. 1 for fall, Feb. 1 for spring)
Time: 9:30 a.m.-12:30 p.m.
Prices:
1-day week (choose Wednesdays or Thursdays)
$425/semester Member
$505/semester Non-members
2-day week (Wednesdays and Thursdays)
$850/semester Member
$1010/semester Non-members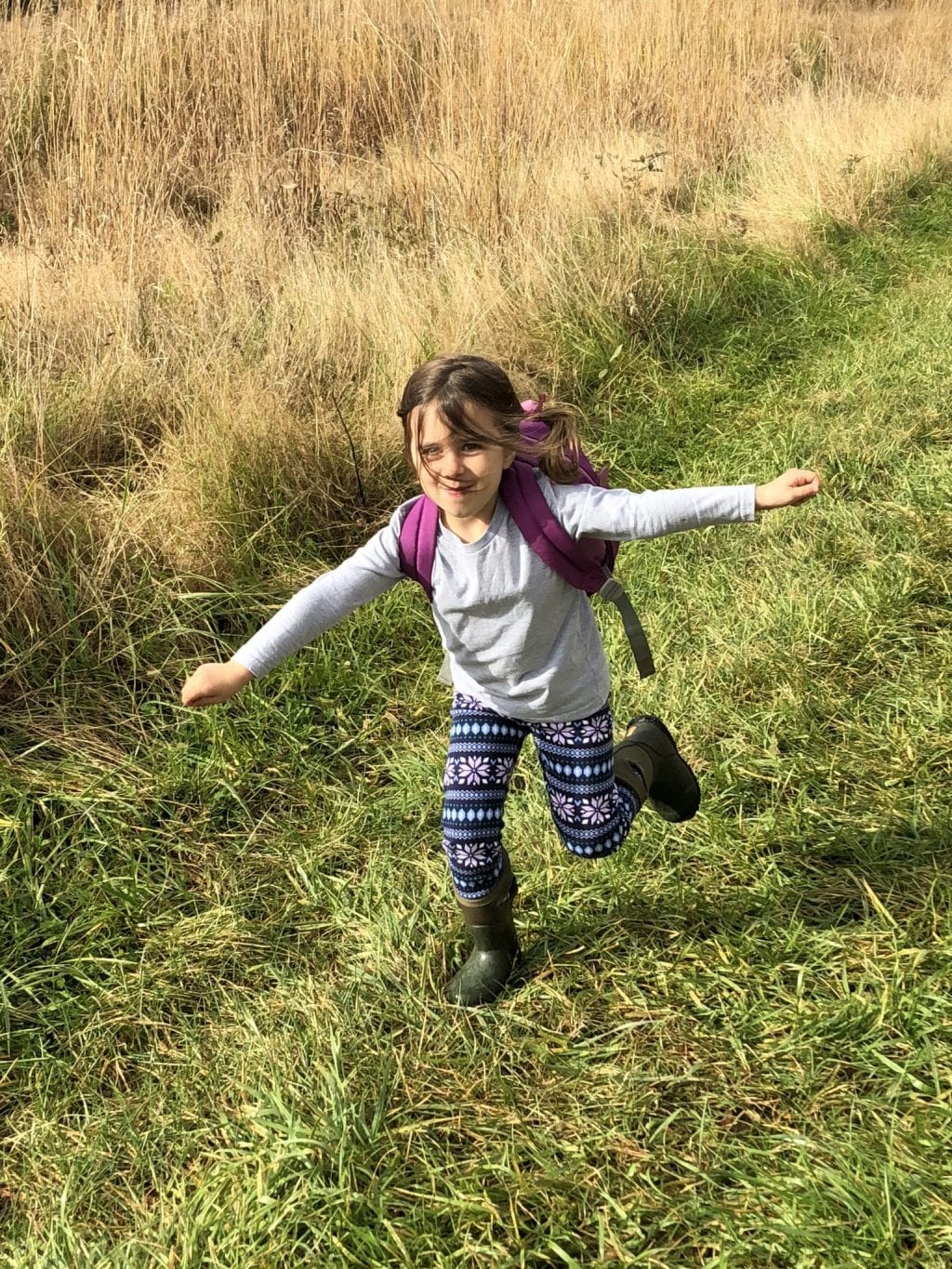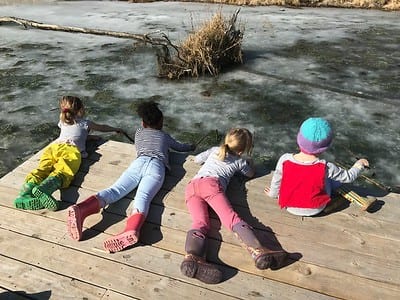 What Families Are Saying
Attending the Forest Dreamers program has resulted in my daughter becoming more brave, bold, and adventurous. Attending the Forest Dreamers program has strengthened those parts of my daughter's personality.  She is more fearless and determined to overcome a challenge. Now she loves hiking, having adventures outside and has enthusiasm for getting really dirty and having fun in the mud!
Nikole Satelmajer, Forest Dreamers Parent