April 3rd & 4th
The Nature & Young Children Summit
THE NATURE & YOUNG CHILDREN SUMMIT
Join Irvine Nature Center for our 9th annual Nature & Young Children Summit on Friday, April 3rd and Saturday, April 4th. Formerly The Nature Preschool Conference, this exciting event is a chance for early childhood educators to connect with nature and one another.
Participants engage in discussion, hands-on learning, and the sharing of ideas all centered around this year's theme: Deep Roots and Hiking Boots.
Guided by knowledgeable early childhood educators passionate about nature based child-led learning, we'll revisit and strengthen our understanding of humanity's ancestral roots to the natural world. We encourage you to think critically, ask questions, reflect on your practice, and share your experiences as we strengthen our growing community.
CONFERENCE DETAILS:
• Friday and Saturday April 3 & 4, 2020
• At Irvine Nature Center in Owings Mills, MD (25 minutes outside Baltimore)
• Prices range from $60-$220
• Rustic camping available on-site for a $25 fee
• Approved by the Maryland State Department of Education for 6.5 professional development hours.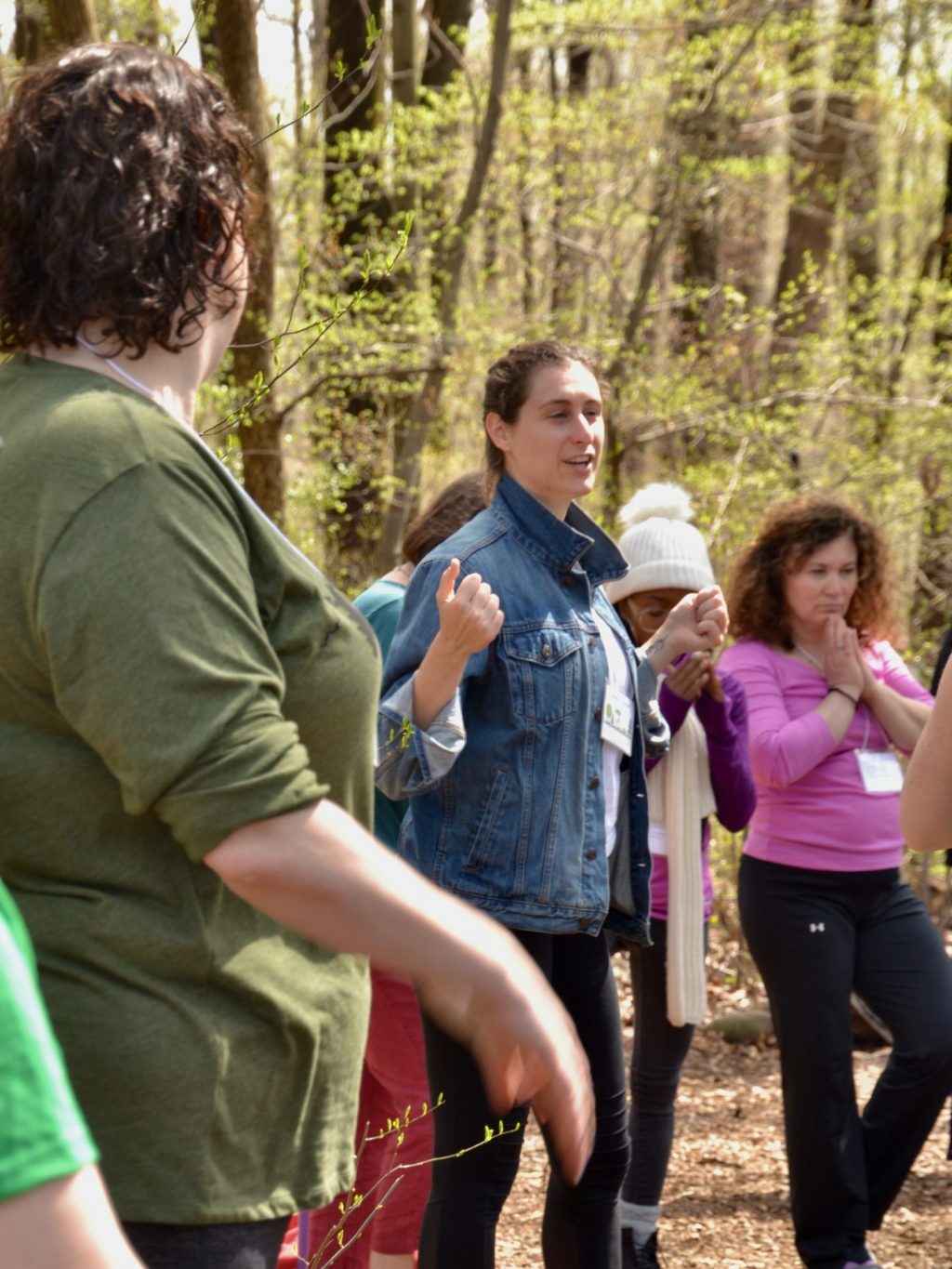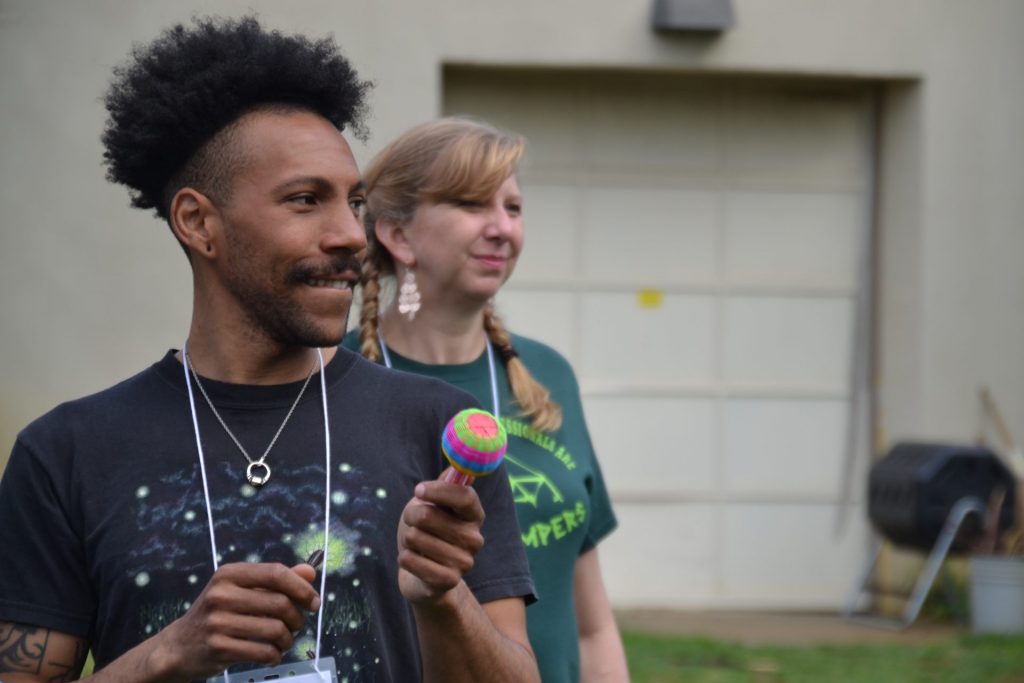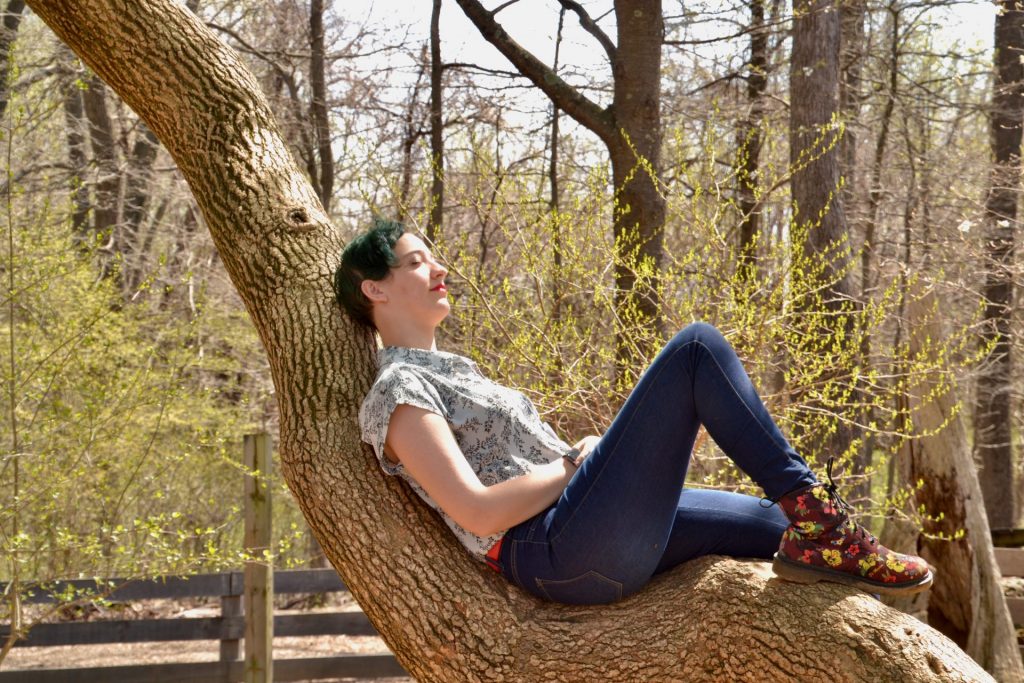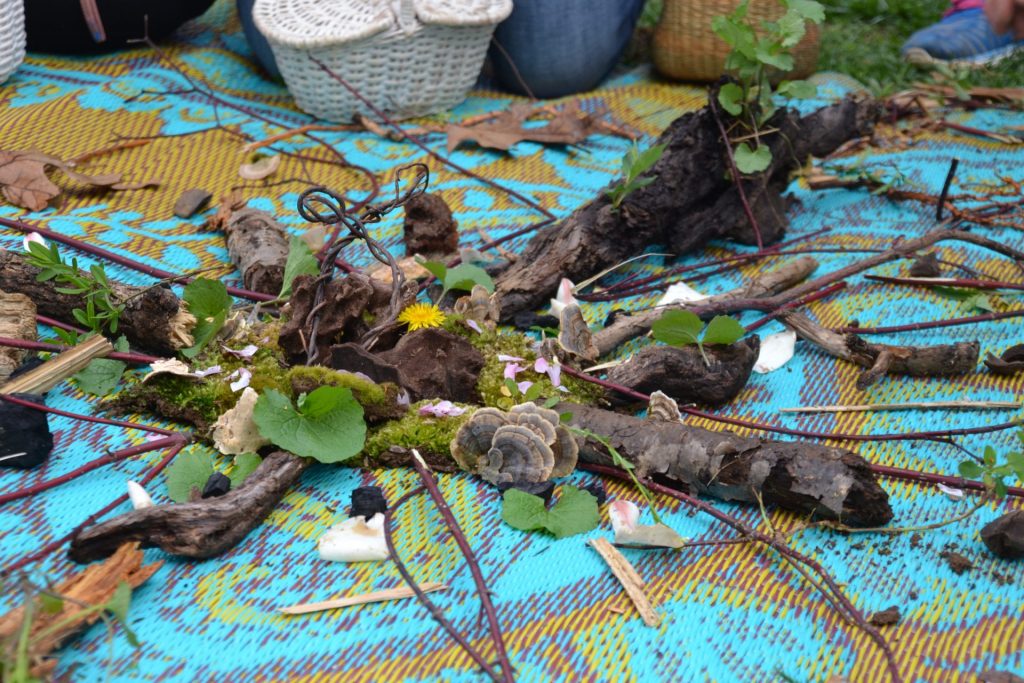 Sign Up for Updates
Get the latest from Irvine Nature Center