Business Meetings & Events
Our scenic views of the beautiful Caves Valley and our state of the art, green facility will inspire your business colleagues and employees to plan, brainstorm and think at a higher level. Consider our tented space outdoors, Fern Room or overlook for your next business meeting or retreat.
Indoors, our facility is Internet ready, complete with projectors and ample, comfortable space. Outdoors, nature will be your backdrop and your entertainment.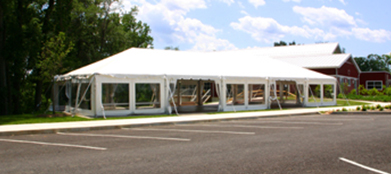 For more information on how you can book your next business meeting or event with us, contact Lauren Bowyer at 410-527-0007.